Year Two
Welcome to Year 2!
There are three classes in Year 2; Elm, Pine and Holly. Year 2 are based at the lower site.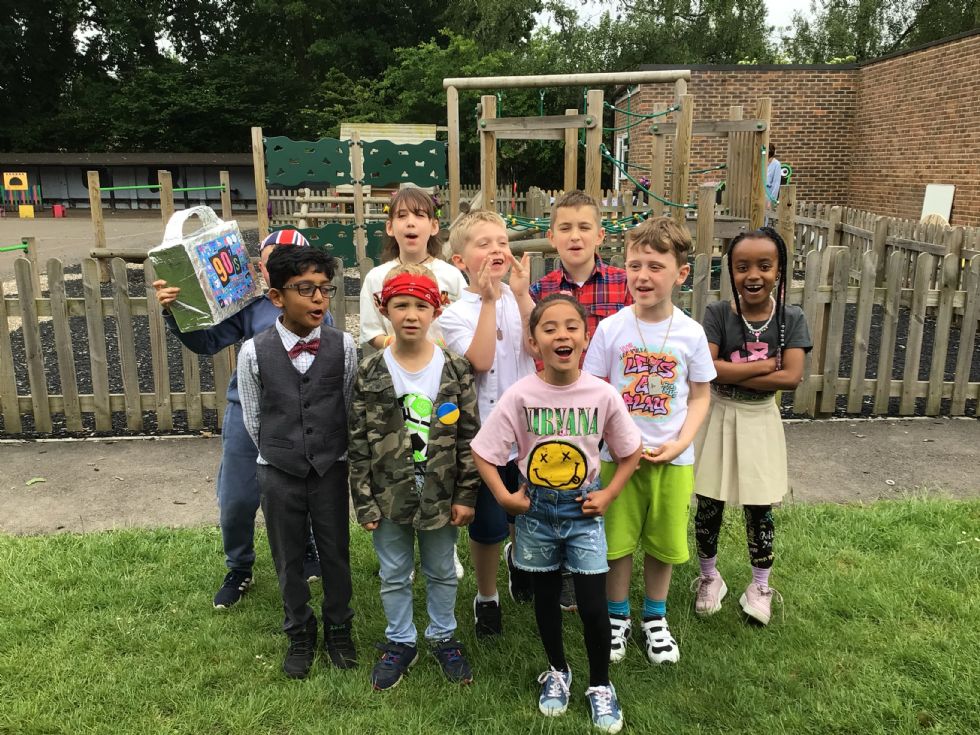 Age Related Expectations for your child's year group can also be found below (Maths, Reading and Writing). Parents/Carers will find these particularly useful and we highly recommend everyone takes a look at these important documents to aid your child's learning.
You will also find attached below an up-to-date Homework Grid and Topic Map.