Year Six
Welcome to Year 6!
There are four classes in Year 6; Ash, Larch and Yew. Year 6 is based on the Upper Site.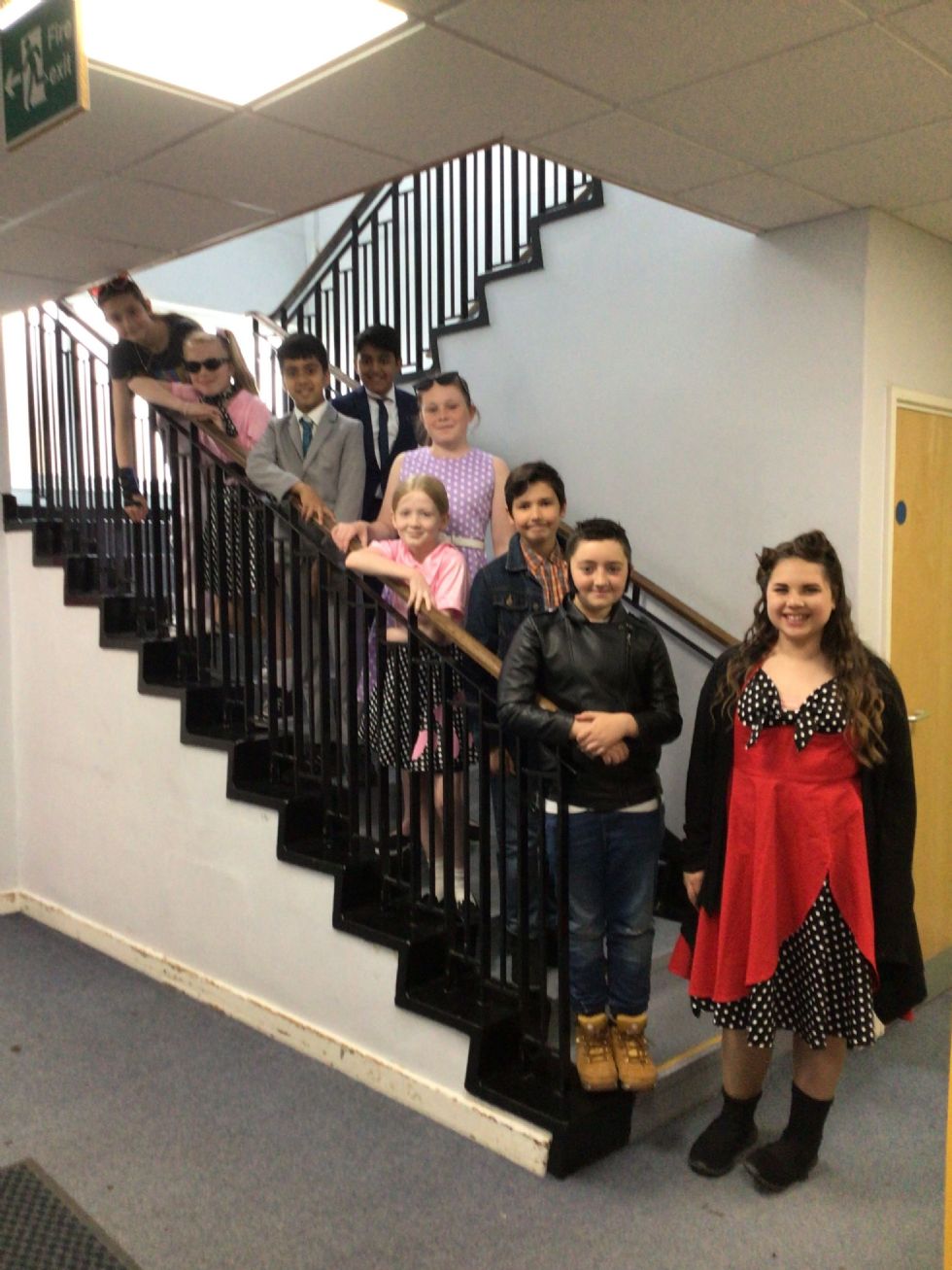 Within this section you can also find useful information about the Age Related Expectations. Please have a look at our exciting Topic Map to see what we will be learning this term!
Age Related Expectations for your child's year group can also be found below (Maths, Reading and Writing). Parents/Carers will find these particularly useful and we highly recommend everyone takes a look at these important documents to aid your child's learning.
Residential
The photo galleries to the right show you examples of some fun and exciting learning the year 6 children take part in on their residential trip to PGL - Little Canada.
SATS
On 26th April 2023 a meeting was held with further information about the upcoming SATs. Below you will see the presentation which was used.