Year One
Year 1 is based on the lower site, and we have Silver Birch, Juniper and Chestnut classes.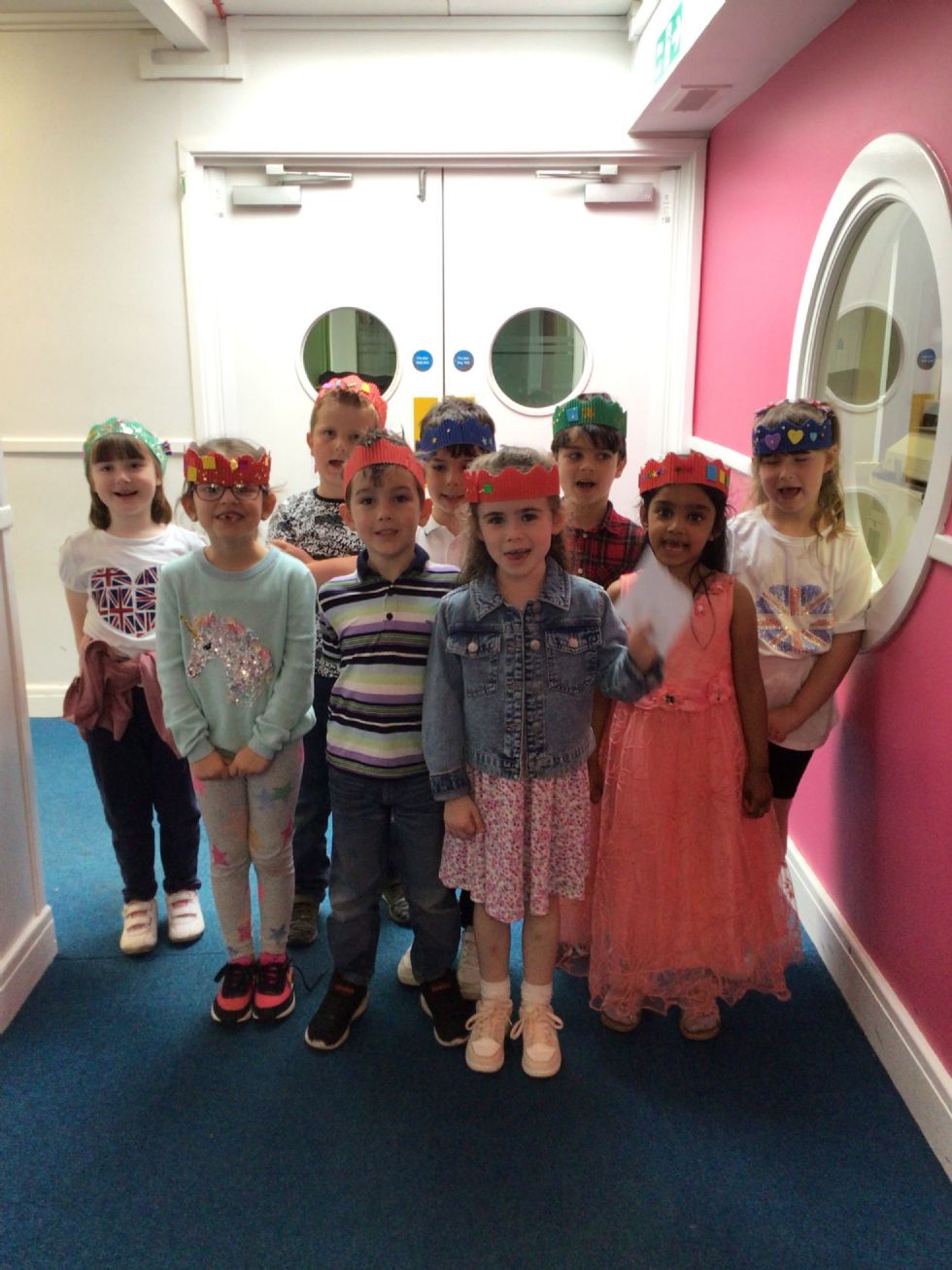 Age Related Expectations for your child's year group can also be found below (Maths, Reading and Writing). Parents/Carers will find these particularly useful, and we highly recommend everyone takes a look at these important documents to aid your child's learning.
You will also find attached below an up-to-date Homework Grid and Topic Map.
Phonics Screening Check
The Phonics Screening Check is a test for children in Year 1. Children take it during June in a one-to-one setting with a teacher.

A parents guide for the Phonics Screening Check is attached below. This is full of information and will hopefully answer any questions you may have.