Travel Plan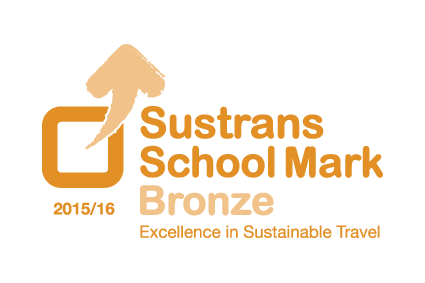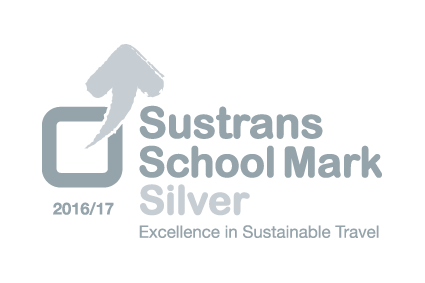 School Travel Plan: Promoting sustainable travel and safer routes to school
March 2017 Update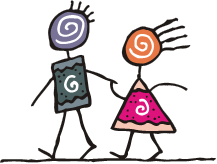 A lot has happened since the last update! We have been very busy promoting sustainable travel and trying to make the journey to school safer for our pupils. Here is an outline of our achievements and some of the things that have been happening:
2016: Last Year's Big Pedal was a huge success! A huge thank you to everyone who got involved; including pupils, parents and all other supporters. Although we missed out on the 'big' prizes, our hard work did pay off and we won a bike pump for the school. This came in particularly handy, when doing the bike safety checks with the Year 6 pupils in preparation for Bike Ability.
2017: We have just completed this year's Big Pedal and the results are being analysed and will be confirmed by the end of next week. We are currently placed in 379th out of 947, which puts us in 3rd place against Crawley schools. A fantastic effort and thank you to all who have taken part in this event! Paul Smith (our Bike It officer) came in to give an assembly on the Lower Site on 20th March to help promote the event. Unfortunately, he was unable to visit the Upper Site on this occasion so Miss Burrows gave the assembly instead.
2016: A number of successful events took place during the Spring Term 2016: including 'Bling your Bike' and Balance Bike sessions for Yr1.
2016: The Upper Site WOW reps took part in a route audit to assess the safety of the route from a potential park and stride location. All of the children were very sensible and worked well together to assess potential hazards along the route. Unfortunately, there were issues with the potential site as access to the entrance of the car park and the crossing points were not safe. These issues were raised with the local council.
2016/2017: We achieved our Bike It Silver award for Sustainable Travel in the Autumn Term 2016 and this is now proudly on display in the front entrance of the Upper and Lower sites.
2016: In July 2016, we were awarded the Bronze Award for our School Travel Plan. We collected the award at an Award Ceremony; attended by local MPs and representatives from other schools.
2017: Further improvements have been made to the School Travel plan and we have just applied for our Silver Award. We have not yet received accreditation at this level but it is looking hopeful! I have been told that we will be contacted and informed by the end of April 2017, so let's keep our fingers crossed. If we are awarded Silver, I am hoping to take some pupils to the Award Ceremony to receive the award on behalf of the school.
2016: We re-launched the WOW and Bike It initiatives during the Autumn Term 2016. We held assemblies on both sites to promote and encourage children to take part. We were even lucky enough to get another visit from Strider (the WOW mascot): the children had great fun giving him high 5s and getting him to do 'The Dab'.
2017: Travel Tracker is set up for every class in the school to use and some are using this regularly! Well done to those who are remembering to record their journeys to school and a reminder that we need to be using this on a daily basis in order to achieve badges! So pupils; please nag and remind your teachers!
2016: During the Autumn Term we organised some after school bike sessions on the Upper Site and scooter sessions on the Lower Site. These sessions were very popular and the children really enjoyed them! We have therefore decided to offer further sessions during the Summer Term 2017. A letter will be sent to parents next week with details of dates and times.
2017: Raising money for scooter storage. During the Summer Term 2017, we will be holding a non-uniform day to help raise money towards scooter storage. The theme has been chosen by the children and we will be Superheroes for the day on Friday 16th June 2017.