Reception
Our reception classes are Apple, Cherry and Mulberry class. They are based in our wonderfully resourced open plan learning environment known as The Orchard.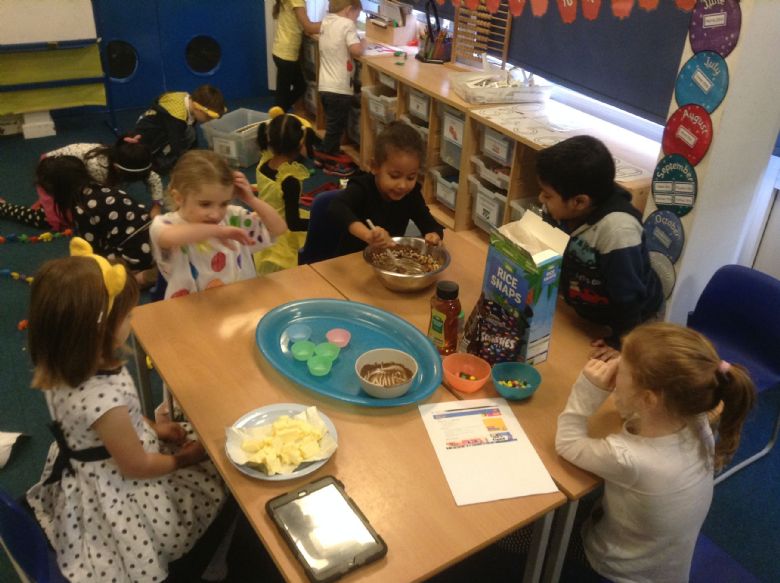 We made cakes.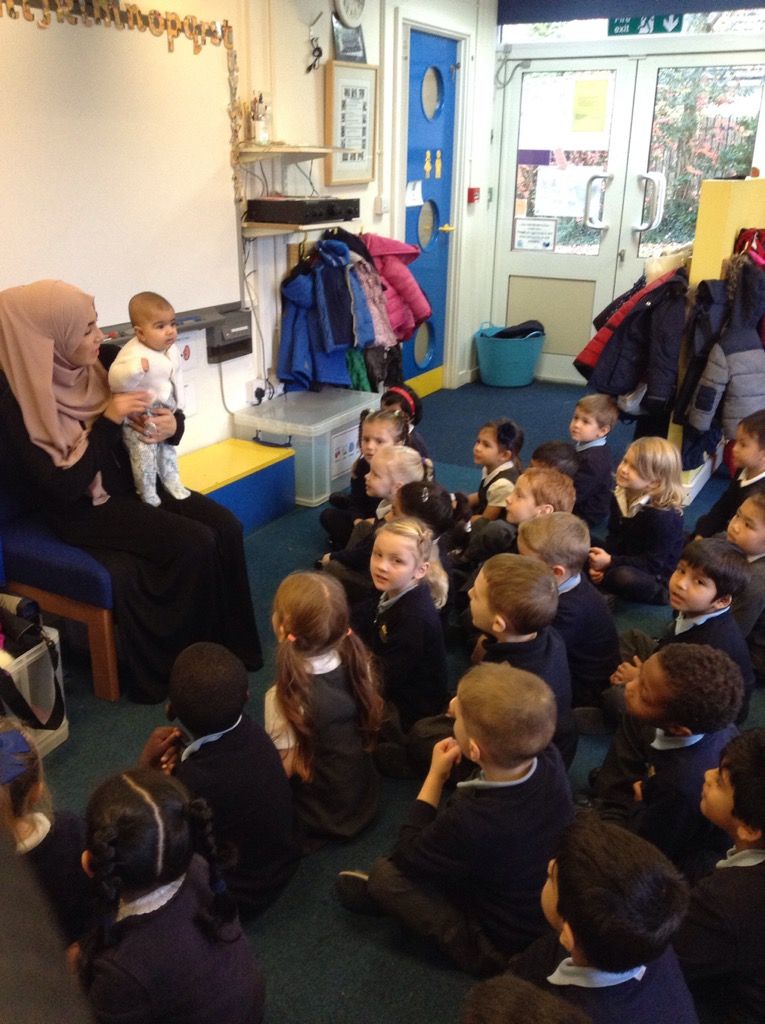 Mrs Khan brought her baby in to meet us and to think about how we have changed since we were babies.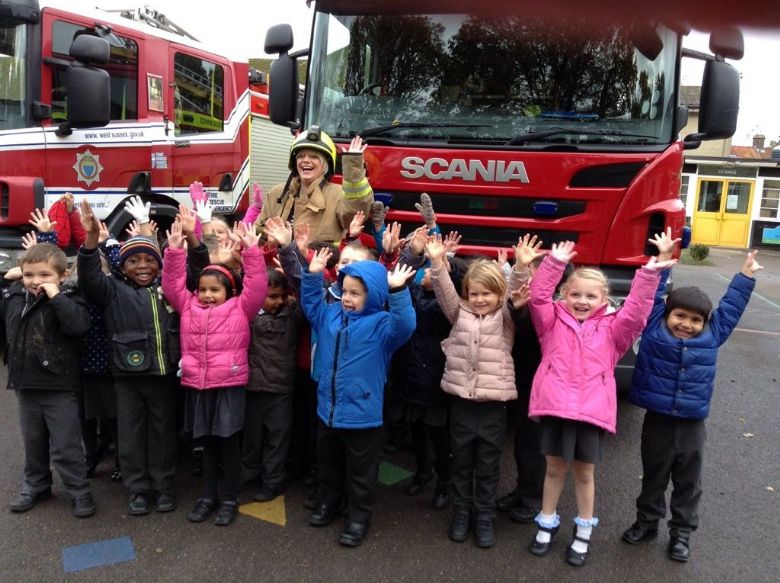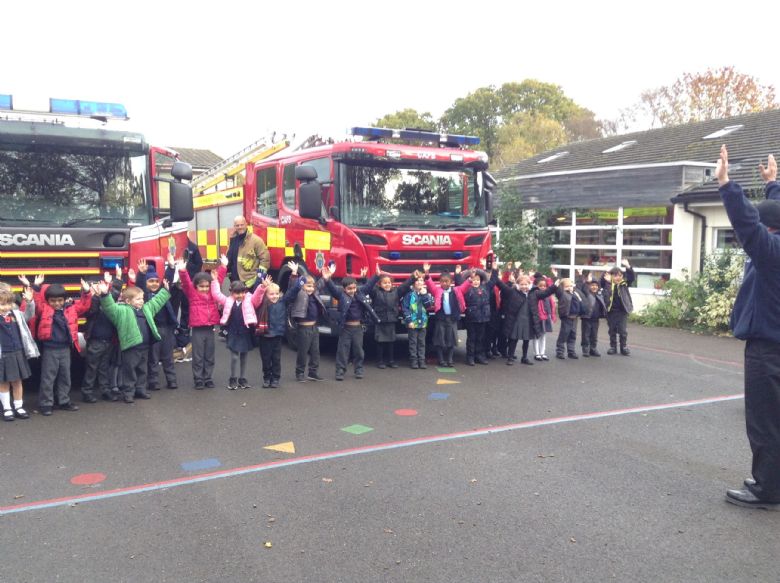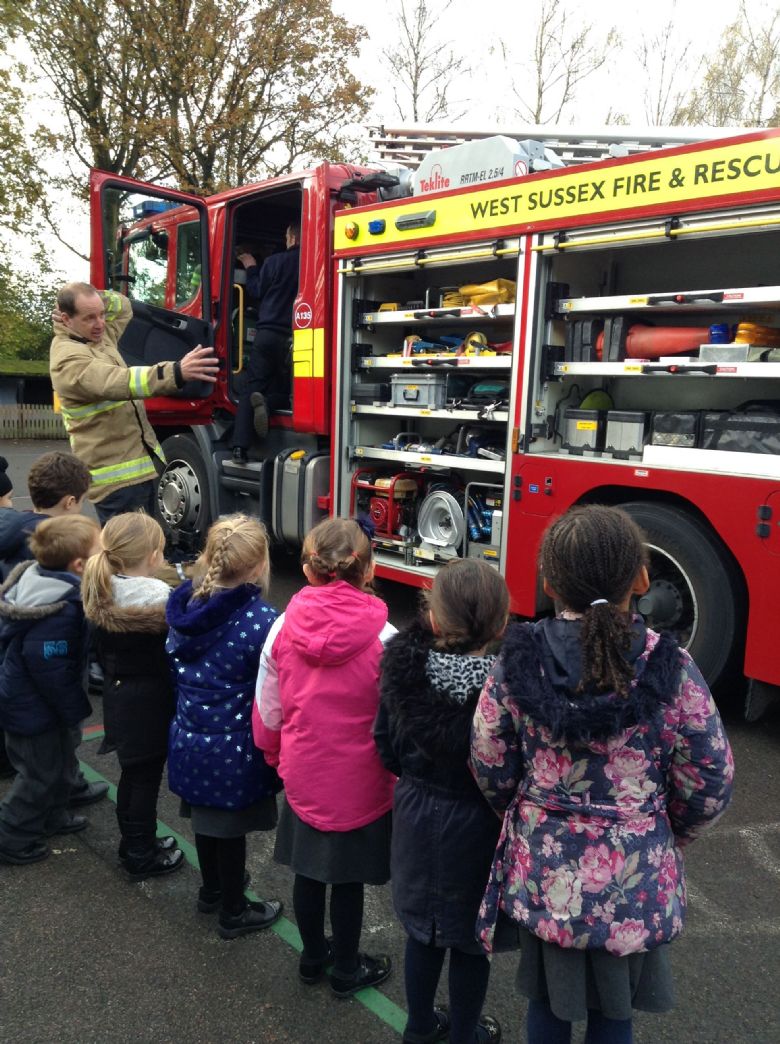 The Fire Service visited us and we all enjoyed going in the engines.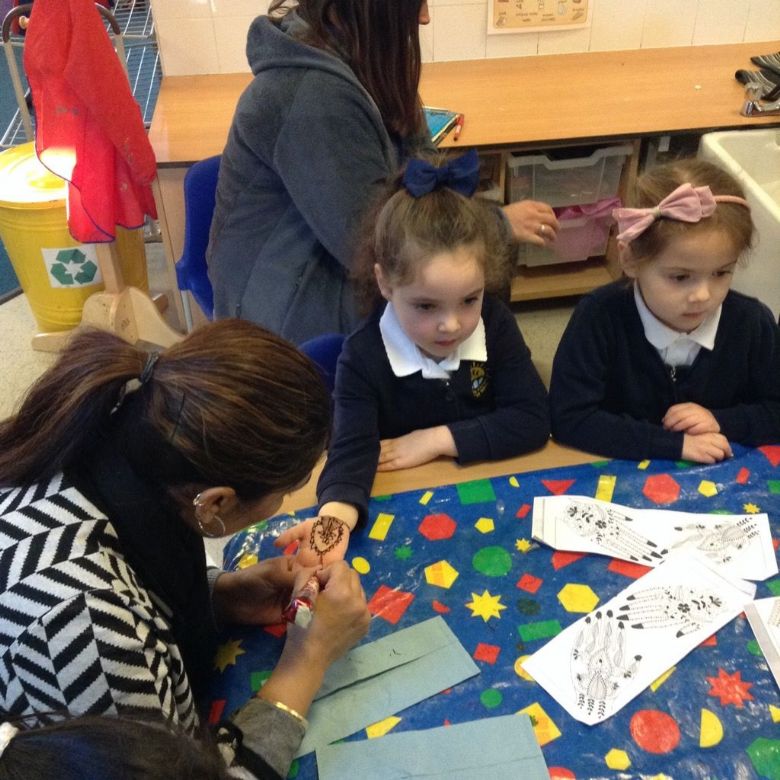 We had Mendhi patterns drawn onto our hands when we learnt about the celebration of Diwali.