Nursery
Nursery Classes
We have 2 nursery classes, morning class and afternoon class; with a maximum of 26 children in each.
The nursery operates in our open plan learning environment known as The Orchard. Our Nursery Class is known as Pear Class.
CHRISTMAS PERFORMANCE 2018
Our nursery children performed songs and dances brilliantly during their Christmas performance, wowing parents, grandparents and school staff. Well done Pear Class!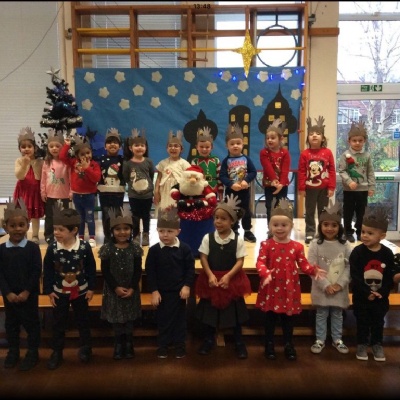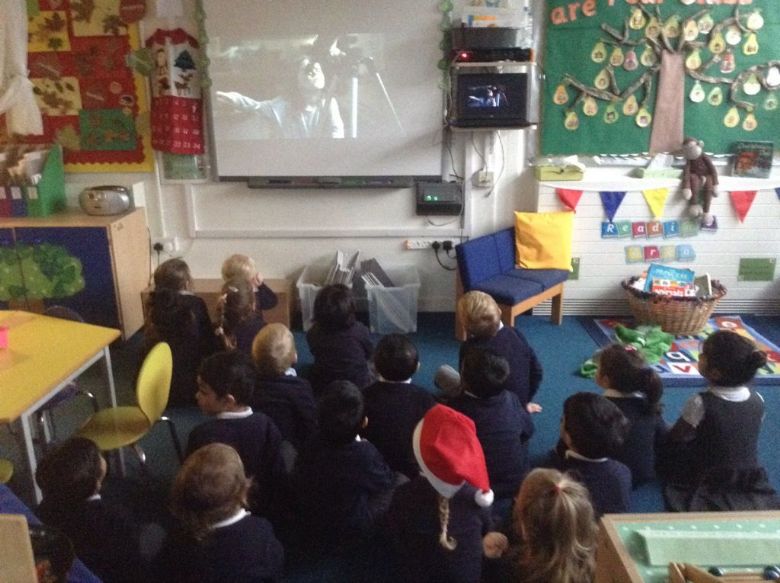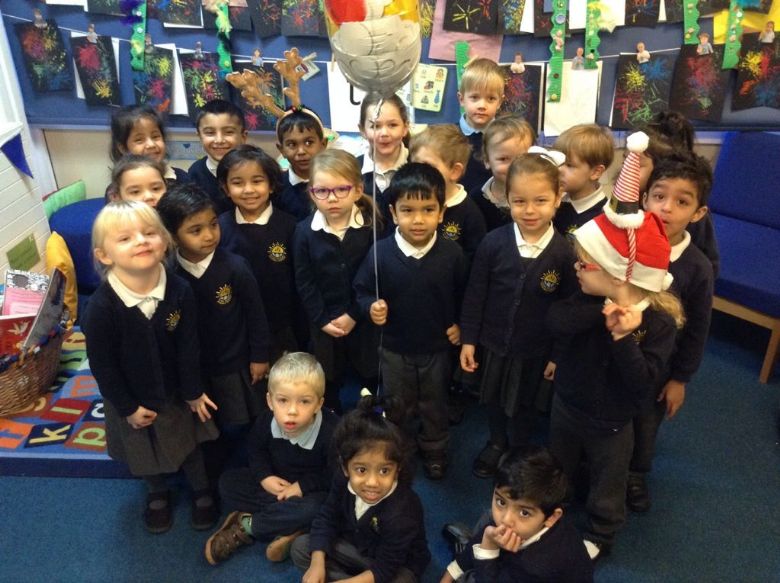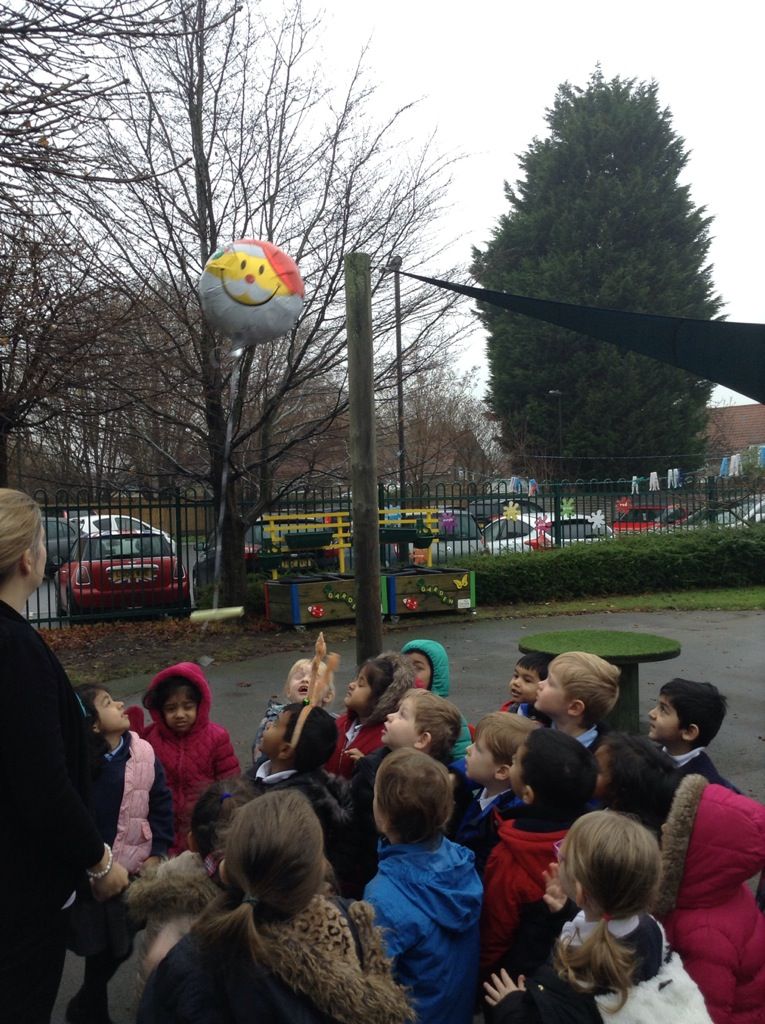 Pear AM learnt about the Man on the Moon, we sent him a message tied to a balloon!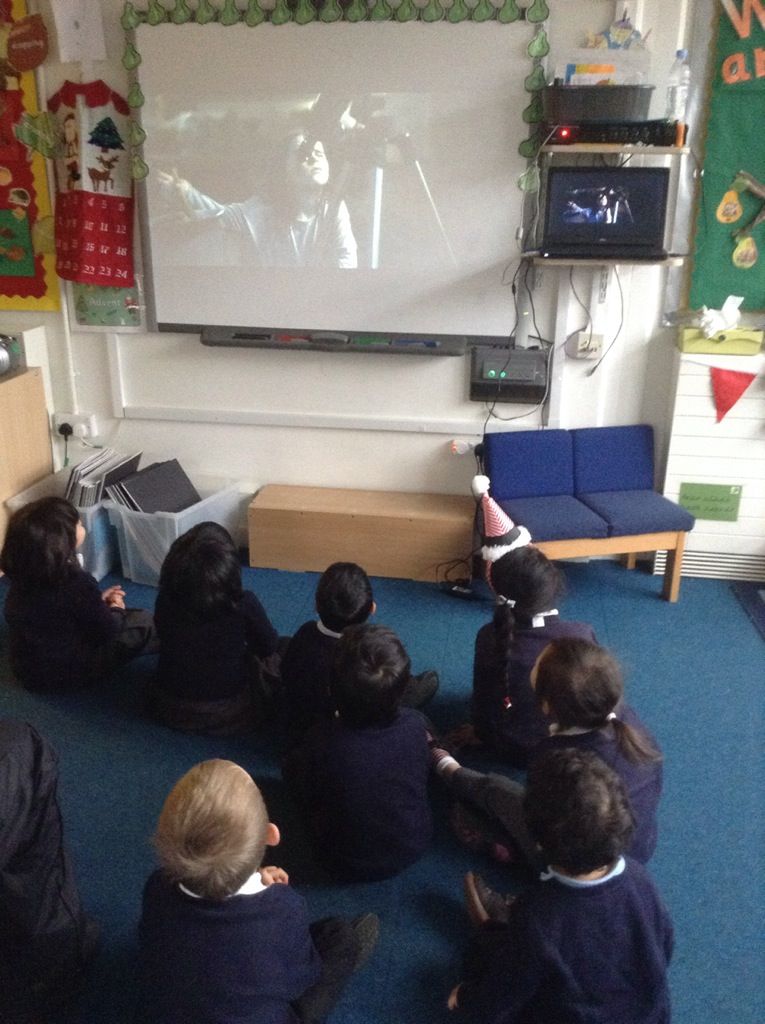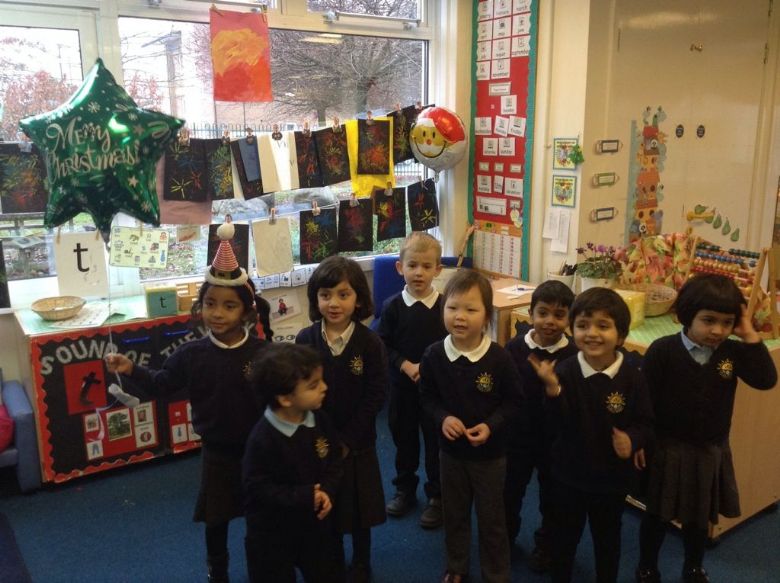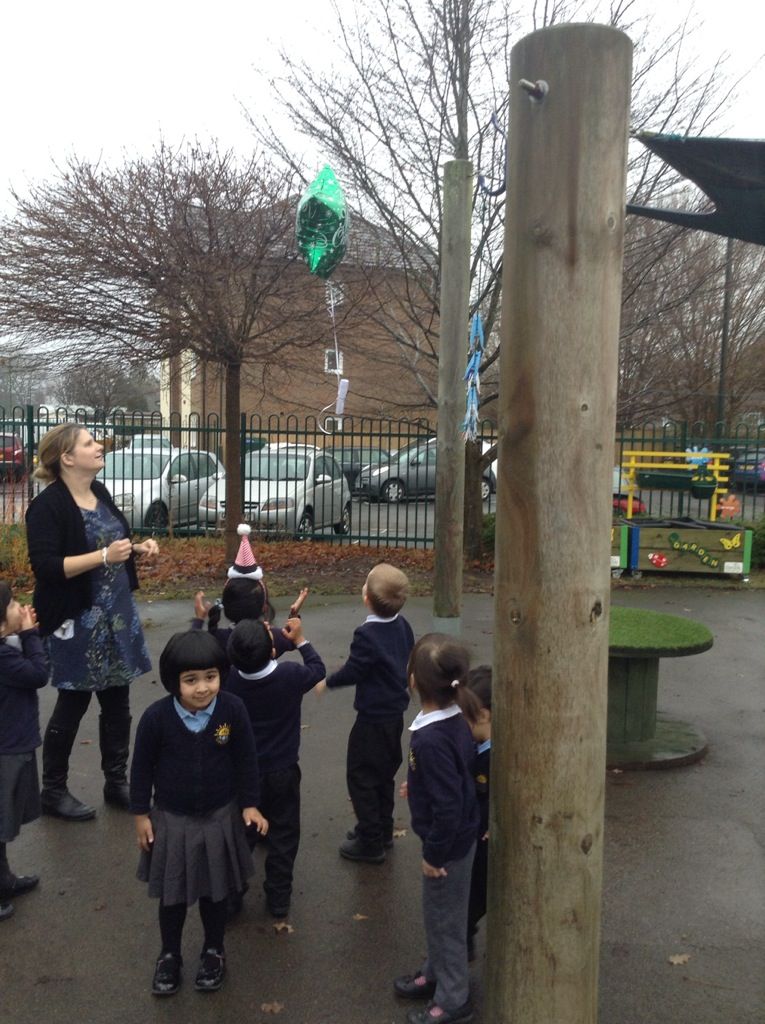 Pear PM also wrote a letter to the Man on the Moon.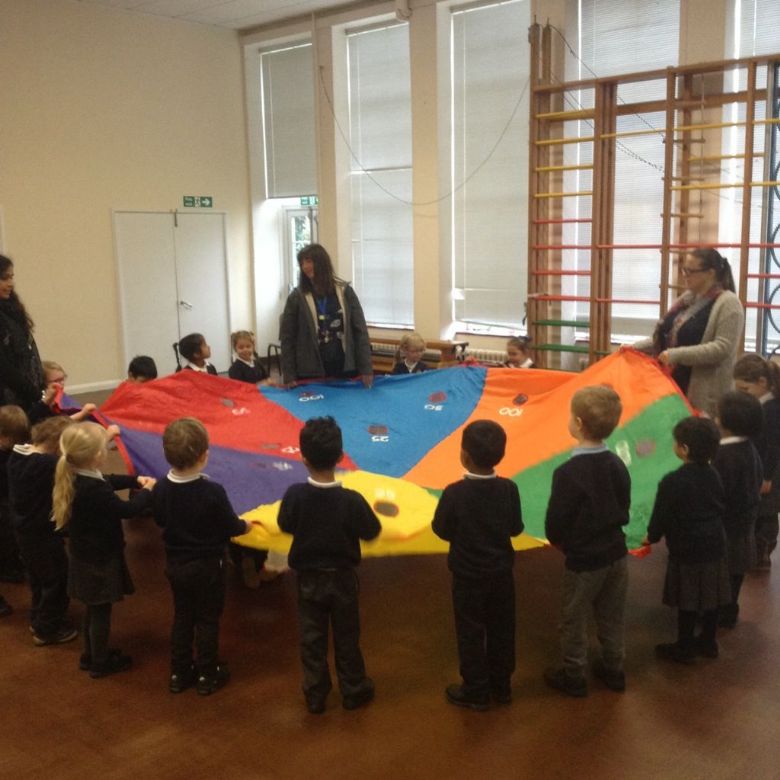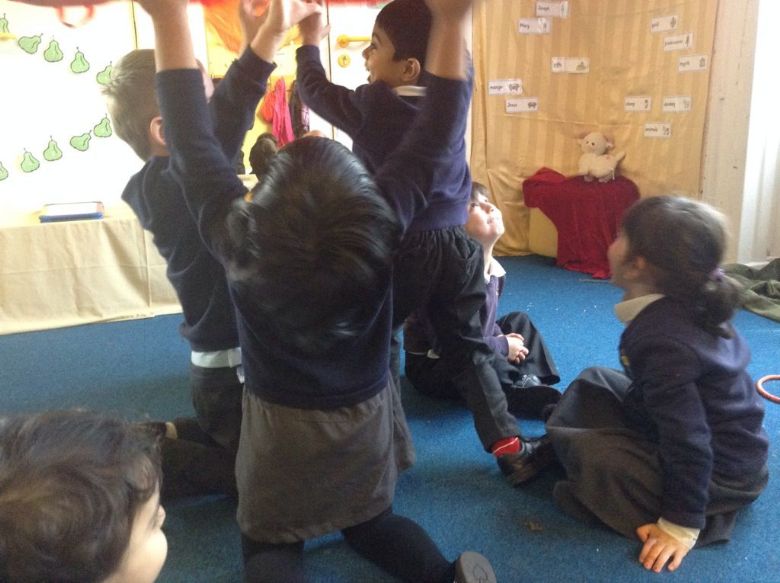 Both classes have had fun using the parachute,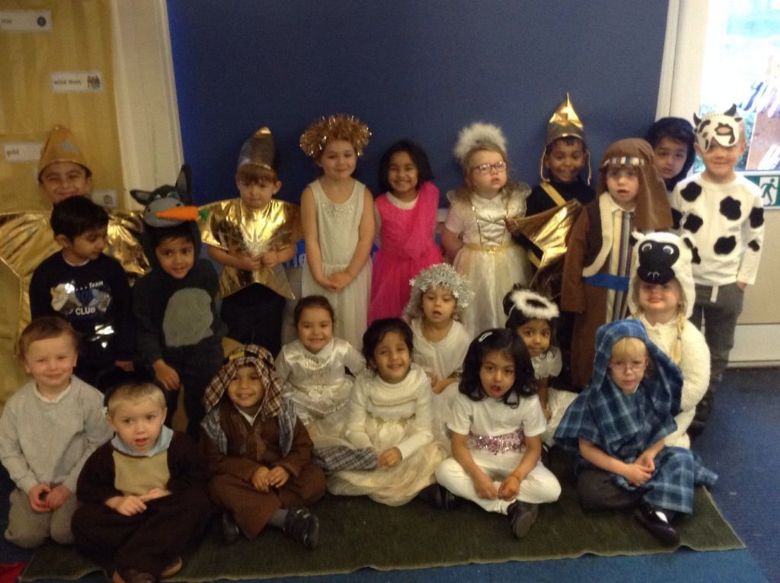 Pear AM class dressed and ready for our Nativity play.