Governor Bios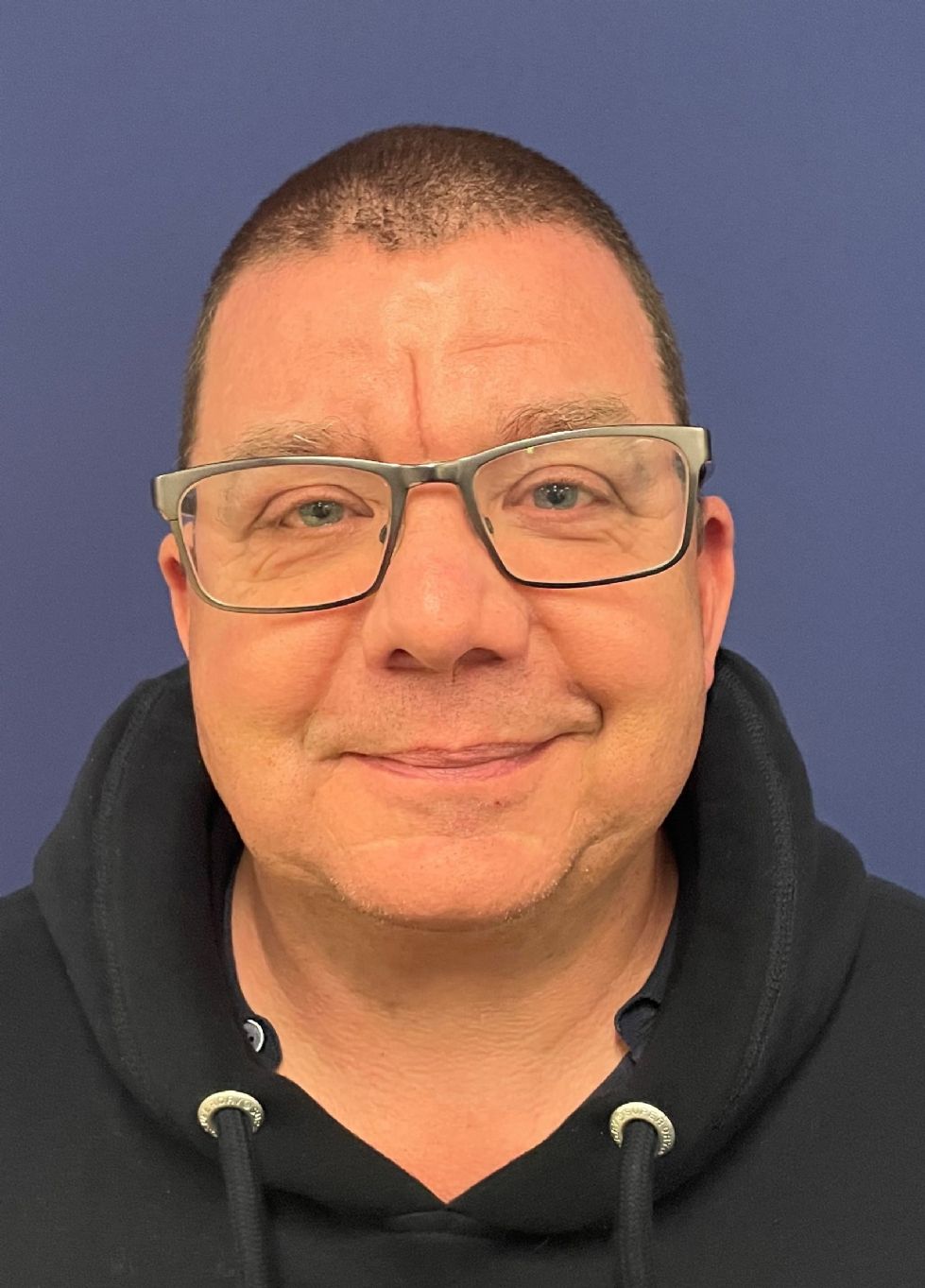 Andrew Eley - Chair
My name is Andrew Eley, and I'm the Chair of Governors. I've been a Governor for 4 years and in that time I've seen a great improvement in the performance of the School. I plan with the other Governors to make sure the school becomes even better for the children.
In my spare time, I play Golf and enjoy watching Rugby.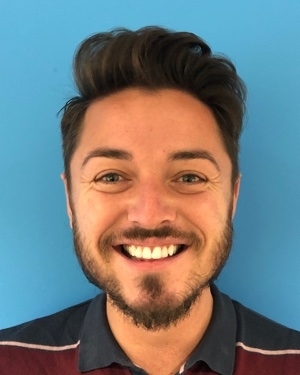 Gary Stockton
As you can see, my name is Gary Stockton. I have been working at Three Bridges Primary school now since 2011. When I started, it was only a 2-form entry Junior school but now it is a 3-form entry primary: safe to say there have been lots of changes since I started! I am currently the Deputy Headteacher for the US and a co-opted Governor - a role that I have been doing since 2014!
In my spare time, I like to walk my sausage dog (called Dobby) along the Brighton seafront, where I live. I look forward to seeing you in our school some time.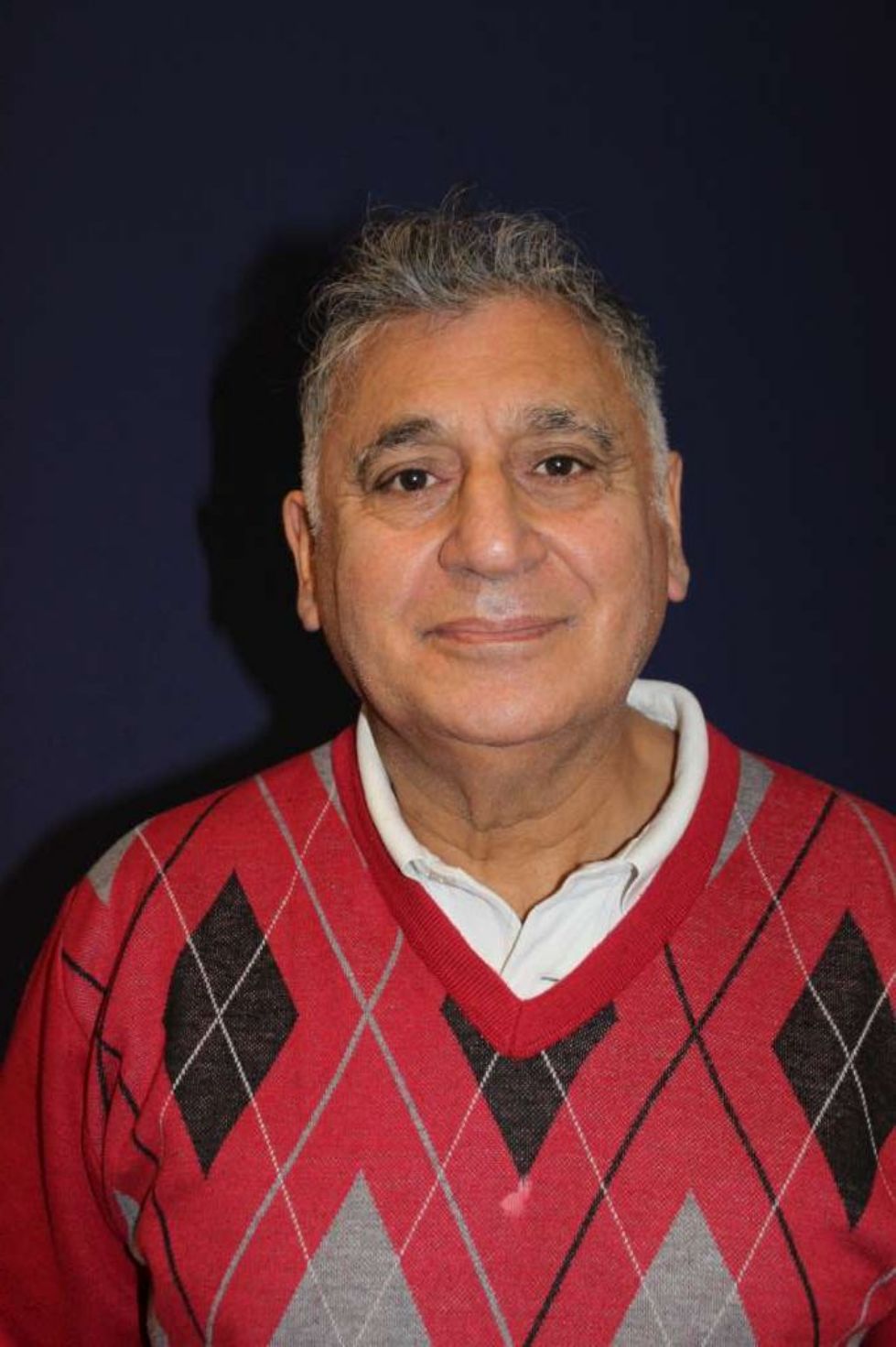 Zahid Mir Basit
I am currently a supply teaching assistant in various primary/secondary schools, which I have done since September 2020.
Previously I have had a varied career including British army, NatWest bank, accounting at Dan-Air airline and British Airways plc, as well as customer services in Tesco. I have carried out volunteer work as well including the Glasgow Commonwealth Games and pan-am games in Canada.
In my spare time I enjoy football, attending sports events - I have attended four Olympic Games and one world cup football!
I have been a governor at Three Bridges Primary School since June 2019.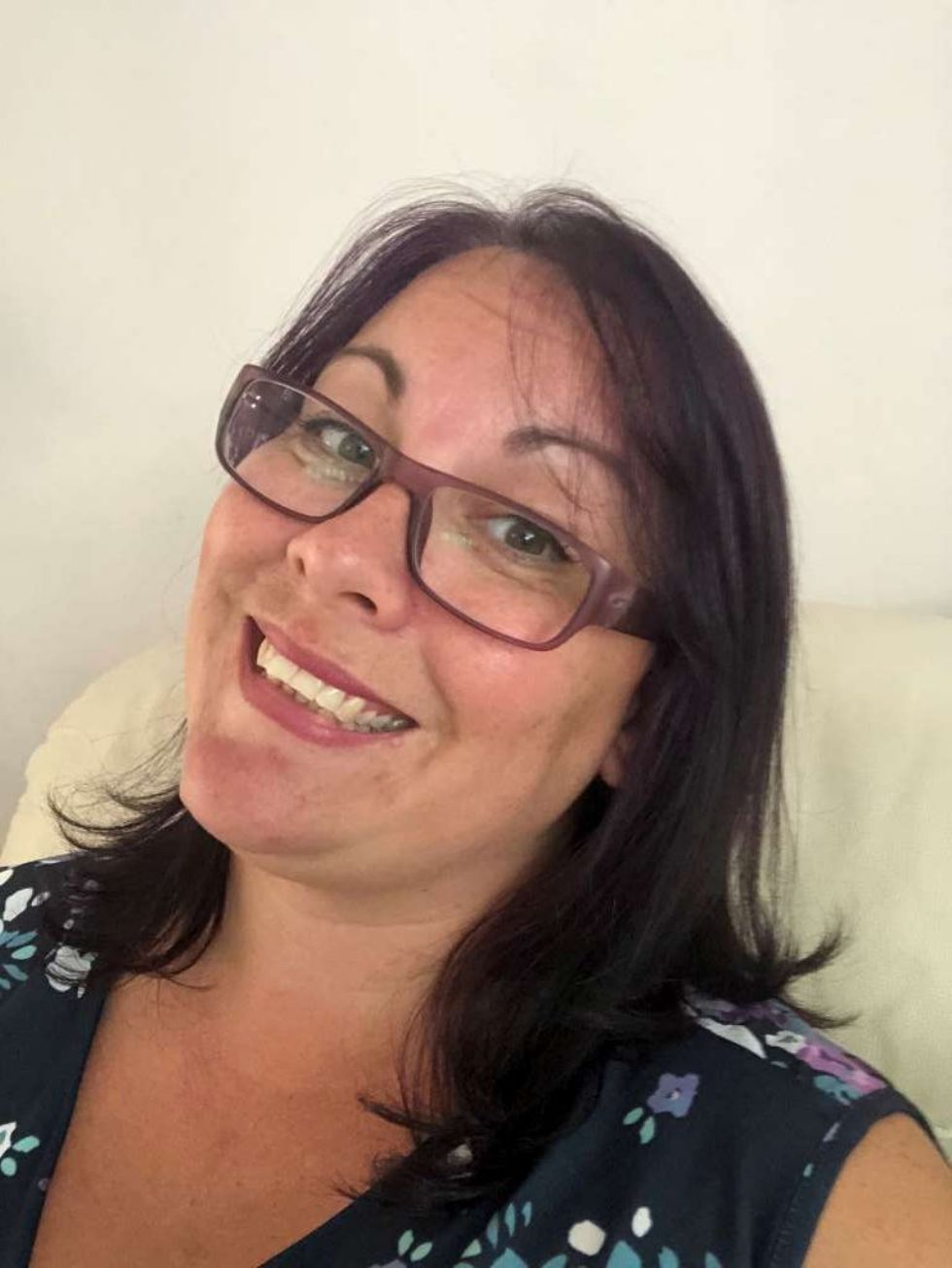 Laura Harrison
I have been a governor at Three Bridges Primary school since June 2019. I joined as a staff governor. I have worked as an admin assistant in the office at the Upper Site since October 2018.
I am married and have two children; one at Three Bridges in year 4 and another at secondary school in year 7. I enjoy taking our two poochon dogs (called Barney & Charlie) for walks and I spend a lot of my free time crocheting blankets and amigurumi.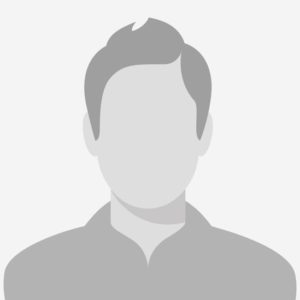 Paul Tarran - Co-Vice Chair
I am Paul Tarran and I have been a parent governor at this school for around a year. I have recently taken the position of Co-Vice Chair.
I am enjoying seeing a different perspective of how the school works. I became involved so that I got a chance to support the fantastic work this school does and to ensure it continues to provide an excellent education for all of its pupils.
I live locally to the school. I'm married with three children and a dog. My two youngest children attend Three Bridges Primary school, both currently in the lower site.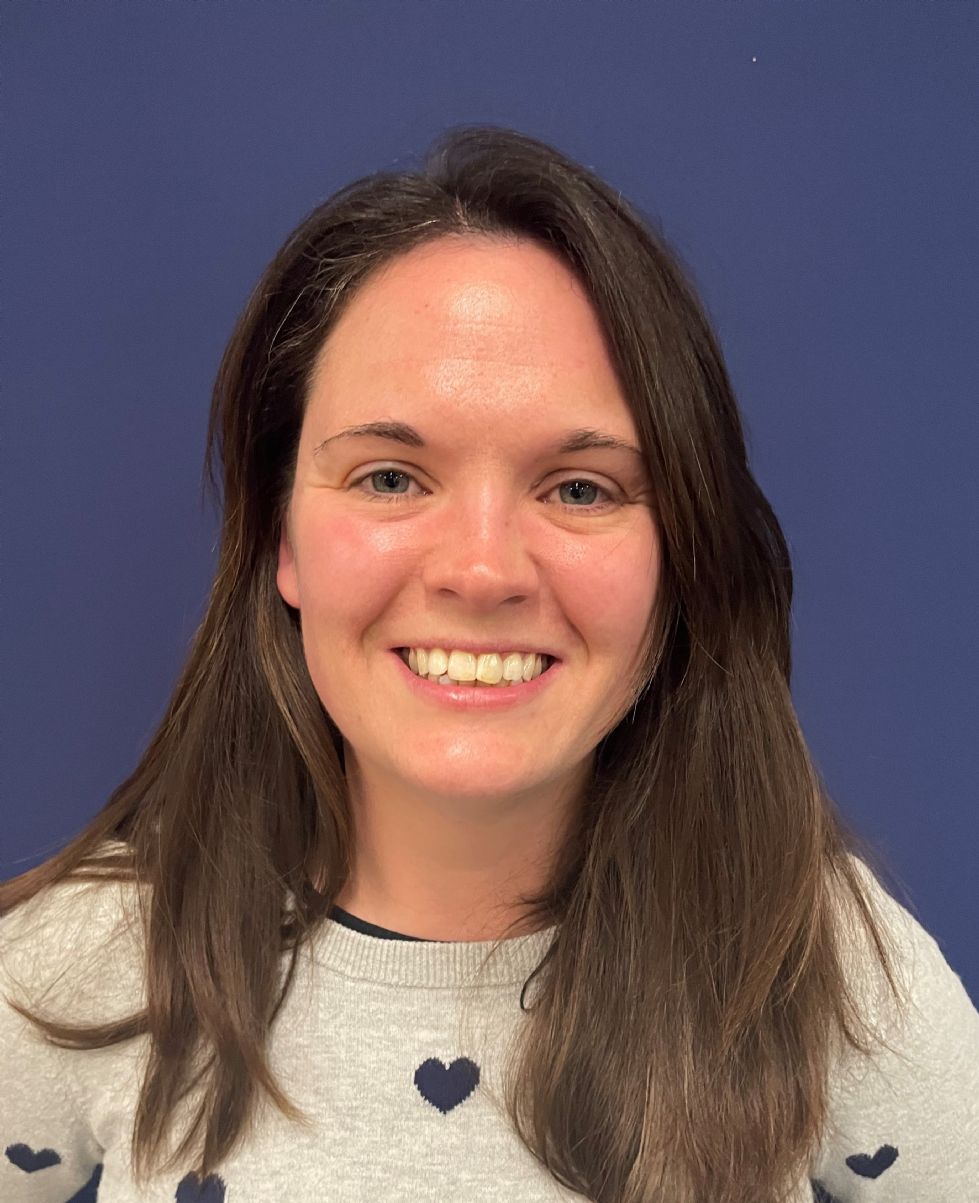 Lisa De Noronha
I'm a local mum of two young children (5 & 2 years), having moved to Three Bridges in 2016. My son joined Three Bridges Primary in 2020 and my daughter will join in 2024. Knowing that our family life will be focused around the school for the next ten years, I wanted to become a governor to really get to know the school and how it ticks. I hope as a parent governor I can support the school as it builds on its achievements and work towards its long term goals and vision.
Professionally, I'm an ombudsman at the Financial Ombudsman Service. I specialise in resolving complex problems and communicating to a wide audience. I believe my skills and experience will enable me to be an effective governor.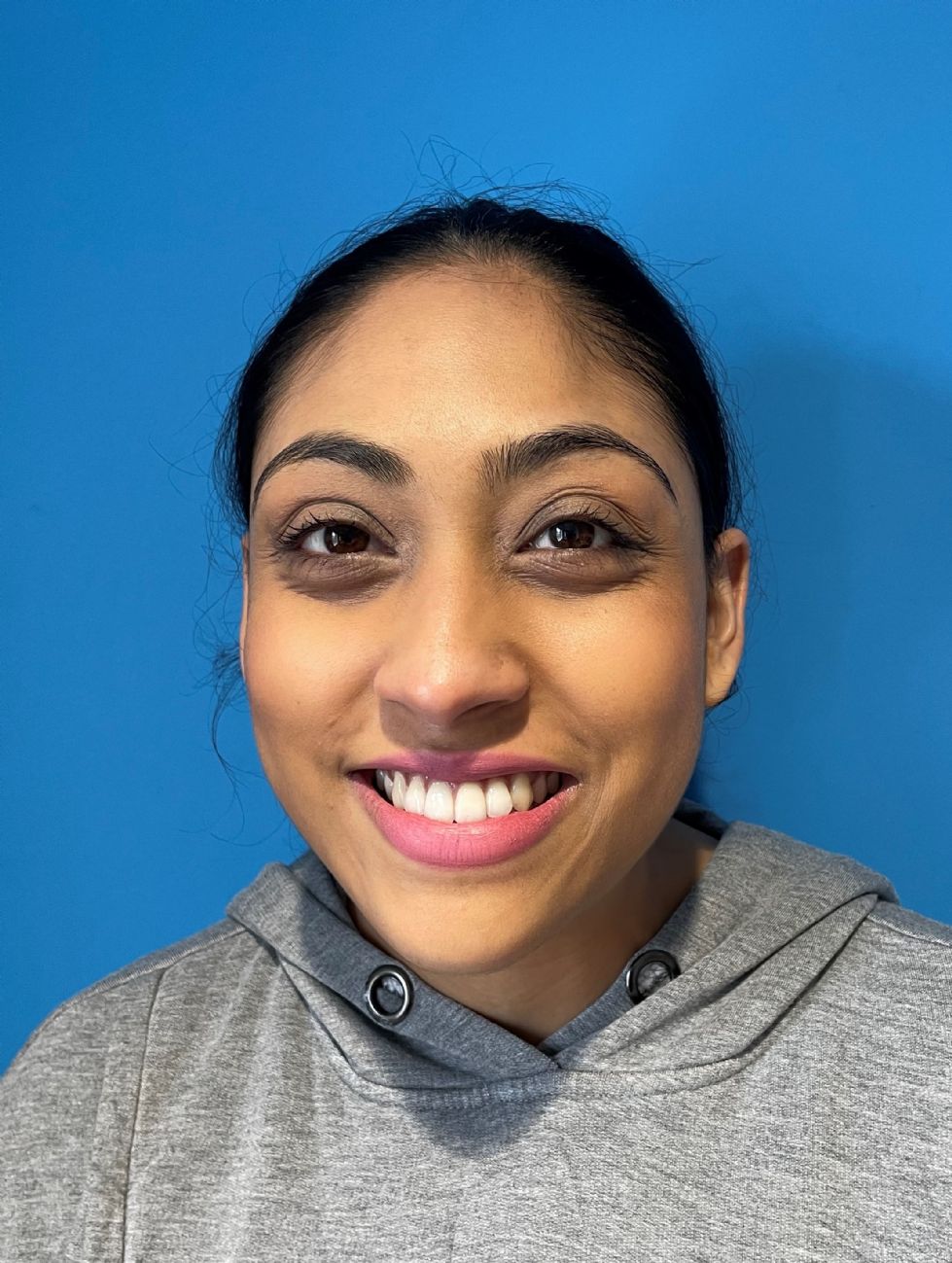 Nusaybah Hoque
I moved to Crawley in May 2020. I have 2 daughters; my oldest daughter is 2 years old and we have just welcomed our new baby in November 2021. I am a Civil Servant and currently working for the Department of Levelling up, Housing and Communities as a Policy Advisor in the Private Rented division. I am currently on maternity leave and will be returning to work later in the year. I enjoy cooking, baking, fitness, television and films.
I really enjoy living in Three Bridges and love being part of the local primary school and integrate myself into the community. I became a school governor because, as a mother, I understand and appreciate how vital a good education and school experience is for child development and future aspirations.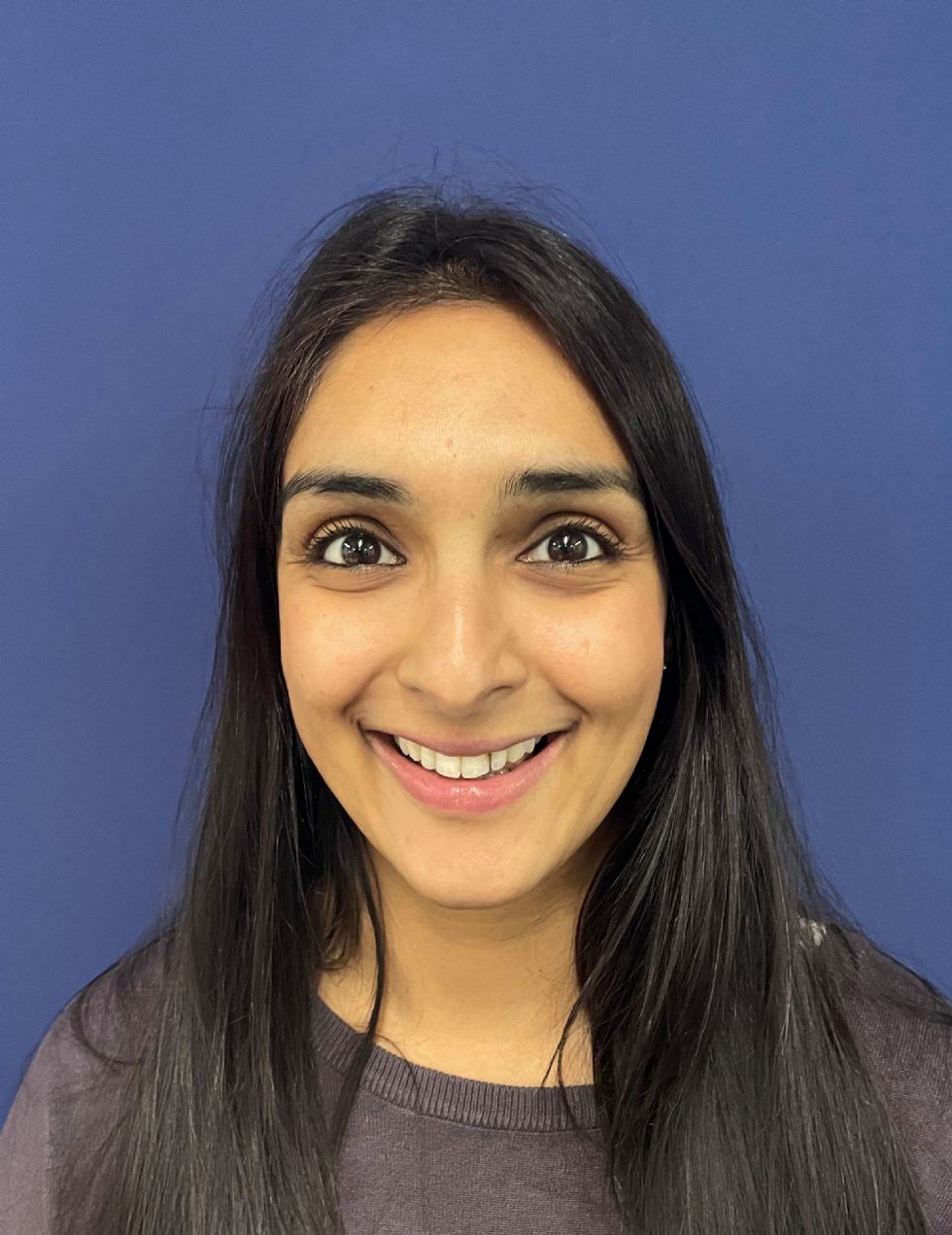 Harminder Sandhu - Co-Vice Chair
My name is Harminder Sandhu. I am a qualified Secondary Mathematics Teacher and am currently training to be a counsellor. I have 2 children in the school, one in Year 4 and one in Reception. I have been a Governor at Three Bridges Primary School, since March 2020 when the world had been turned upside down. I have been able to see the staff navigate exceptionally well through a challenging time.
I enjoy playing hockey, netball and going swimming.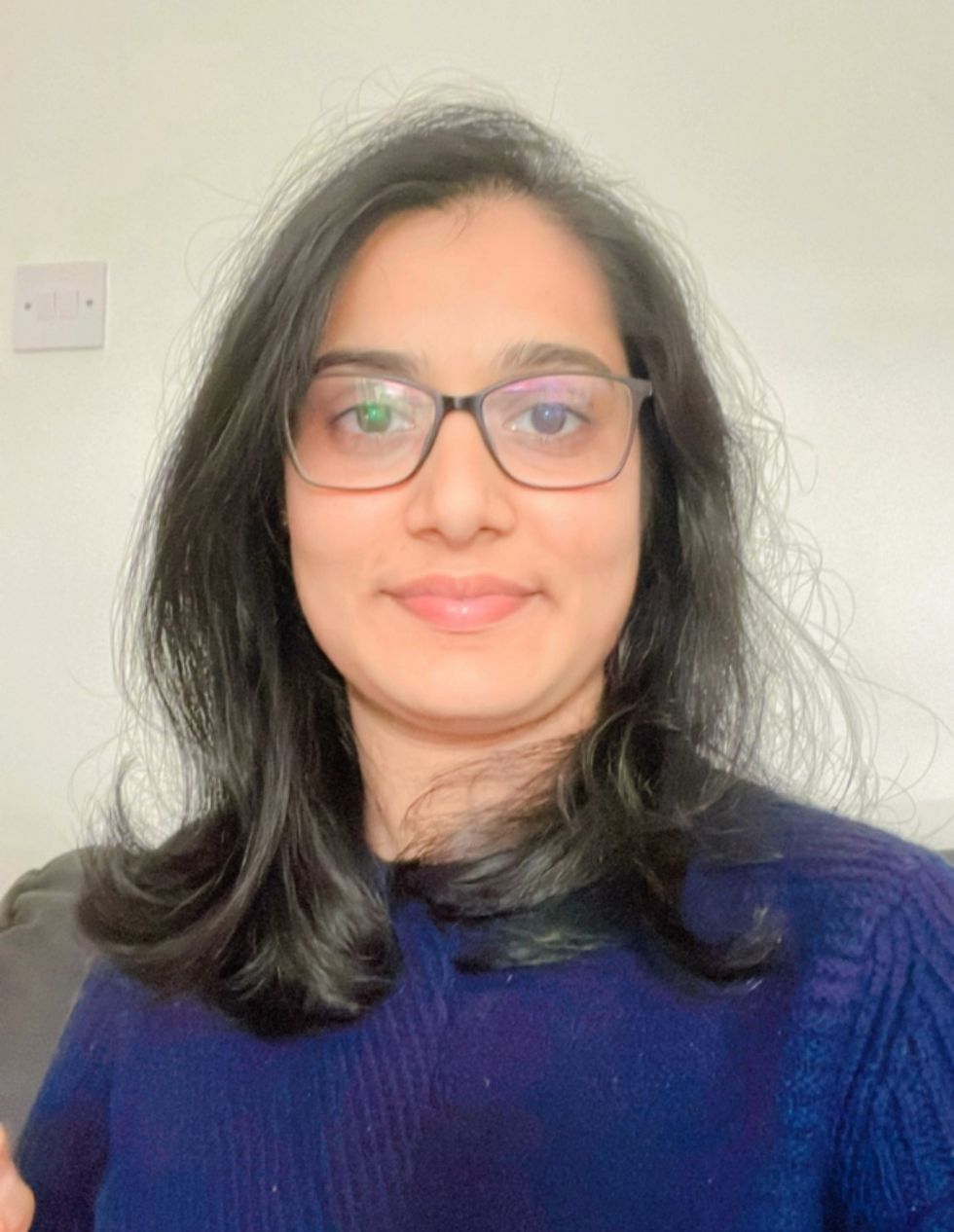 Shivani Patel