Forest Schools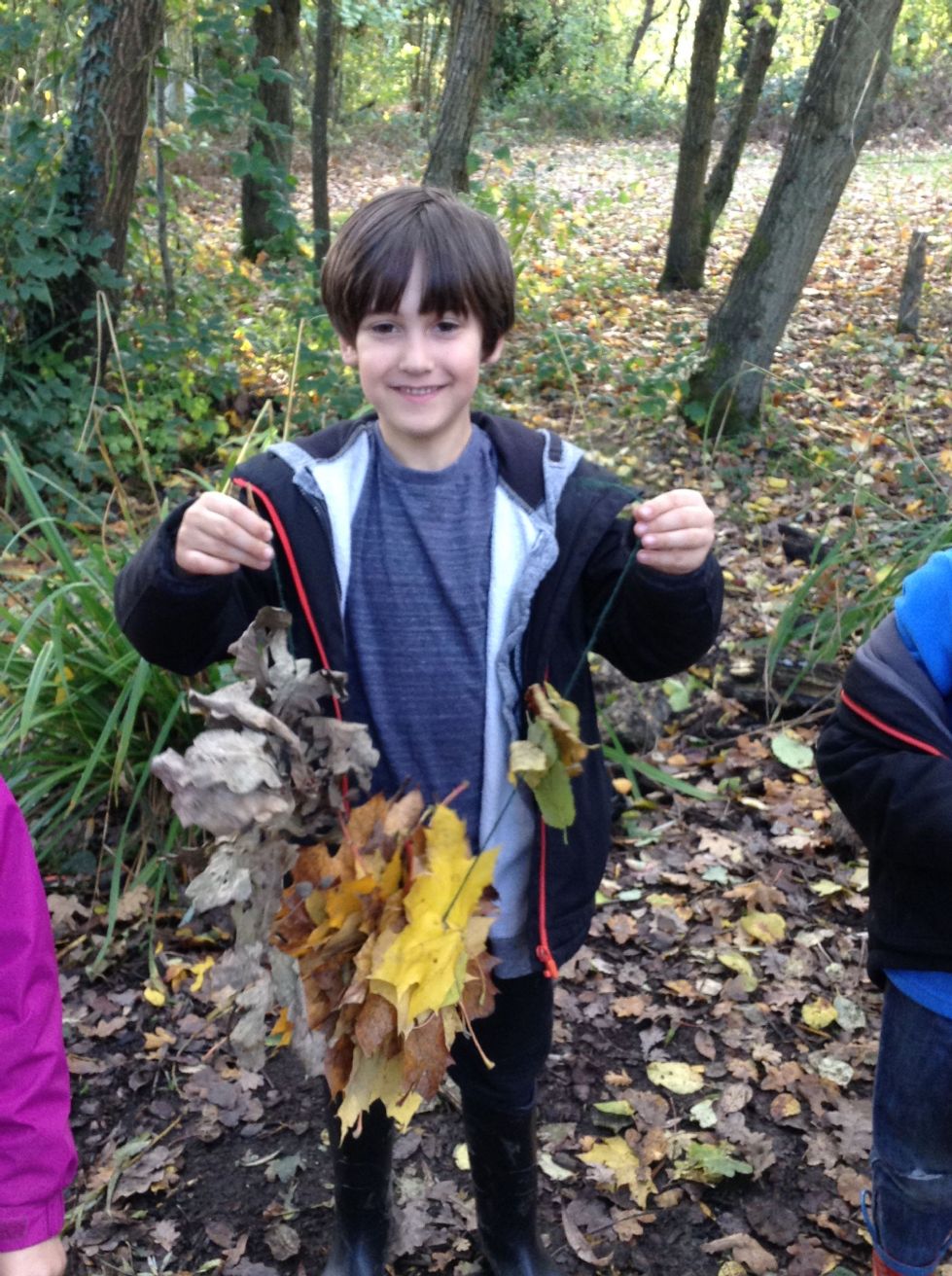 Here at Three Bridges Primary we are very fortunate to have a fantastic environmental area which we use for, amongst other activities, Forest Schools. Our environmental area was created using a National Lottery Grant, and we have two trained members of staff who lead our Forest Schools sessions.
Forest schools are a type of outdoor education in which children visit forests/woodlands, learning personal, social and technical skills. It has been defined as "an inspirational process that offers children, young people and adults regular opportunities to achieve and develop confidence through hands-on learning in a woodland environment".
Forest schools use the woods and forests as a means to build independence and self-esteem in school-age children. Topics are cross-curriculum (broad in subject) including the natural environment, for example the complex ecosystem supported by a wilderness, and recognition of specific plants and animals. However, the personal skills are considered highly valuable, such as teamwork and problem-solving. The woodland environment may be used to learn about more abstract concepts such as mathematics and communication.