Forest Schools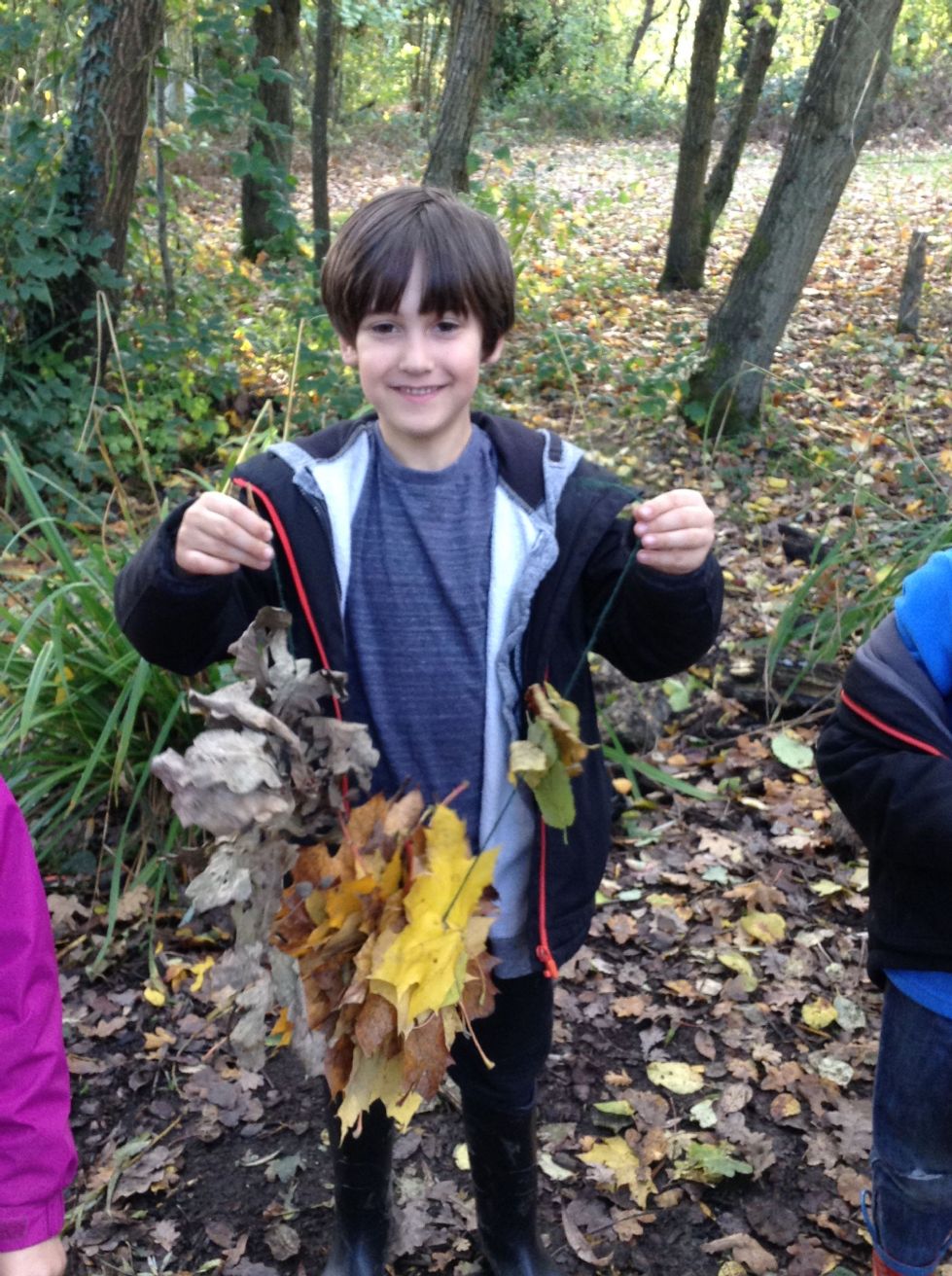 Here at Three Bridges Primary we are very fortunate to have a fantastic environmental area which we use for, amongst other activities, Forest Schools. Our environmental area was created using a National Lottery Grant, and we have two trained members of staff who lead our Forest Schools sessions.
Forest schools are a type of outdoor education in which children visit forests/woodlands, learning personal, social and technical skills. It has been defined as "an inspirational process that offers children, young people and adults regular opportunities to achieve and develop confidence through hands-on learning in a woodland environment".
Forest schools use the woods and forests as a means to build independence and self-esteem in school-age children. Topics are cross-curriculum (broad in subject) including the natural environment, for example the complex ecosystem supported by a wilderness, and recognition of specific plants and animals. However, the personal skills are considered highly valuable, such as teamwork and problem-solving. The woodland environment may be used to learn about more abstract concepts such as mathematics and communication.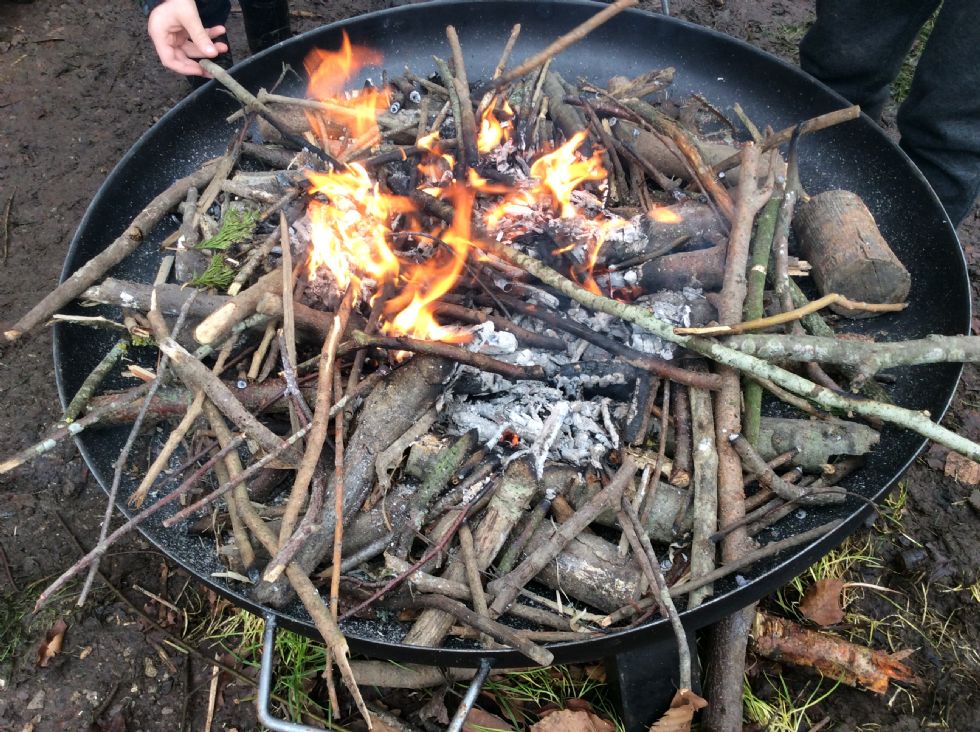 "Alethia, Joe and I run fire lighting as an activity all the time at The Outdoors Project, so we see a great variety of both discipline and technique.
When using the ferro rods to light cotton wool we were all impressed both with the skill the children possessed but also the respect they showed for the fires they lit. Fire lighting needs to be a seated activity with the children ideally adopting the "respect position" (supporting themselves on one knee) and taking care to keep their bodies (and hair!) safely away from the flames.
Many children have a tendency to become over-excited and need to be reminded to stay seated and put their hands up to ask for more tinder, and not to leap to their feet when their fires are lit. This was not the case with Three Bridges kids who showed a great combination of enthusiasm, technique and self-control".
Rob Cruise - Head of The Outdoors Project West Sussex