Educater Mail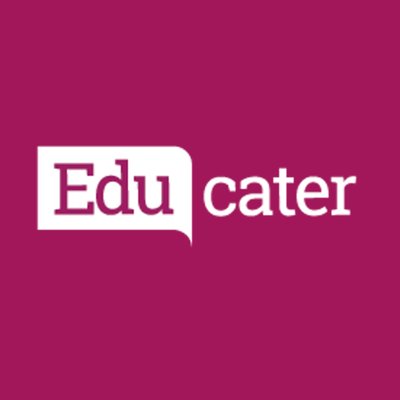 Educater Mail is a school-to-parent communication software that enables schools to produce consistent correspondence between teachers, parents and pupils.
The school uses Educator Mail on a frequent basis to ensure parents/carers receive correspondence quickly and with ease. Simply ensure your email inbox accepts mail to be received from Educator and you will receive our weekly newsletter with a wealth of school information, photographs and important dates, letters regarding school trips and events and other flyers and documents. We will also use Educator to text parents if the school needs to be closed in an emergency.
Please read the attached document for more information about this service.