Groundforce Day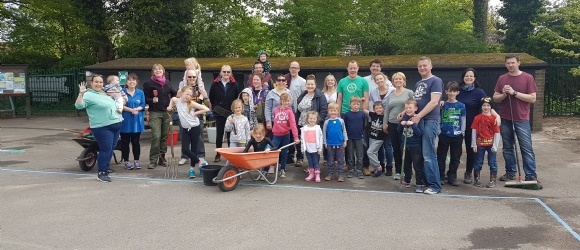 On May 6th, members of the Three Bridges Primary School community gathered at the Lower Site to give it a fantastic Groundforce Style makeover.
After a very busy morning spent prepping, painting, planting and potting the Lower Site looked fantastic! Thank you to everyone who was able to donate time, talent or tools to transform the school's grounds - your hard work is very much appreciated by the children of Three Bridges.
Please visit the gallery for photos of the amazing work that was done.