Nursery Places Available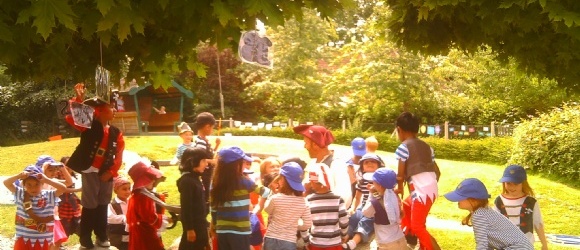 Our Nursery has places available. Please come to the Lower Site office to request further information.
We are proud to introduce you to our wonderful Nursery at Three Bridges Primary School, which is at the heart of our vibrant and diverse community. We have an extremely talented and committed staff team and governing body who work closely with parents and carers to provide an environment for every child, which is innovative, dynamic and flexible enough to meet individual needs.
Call us today to find out more about places available.