Clubs 2022 - 2023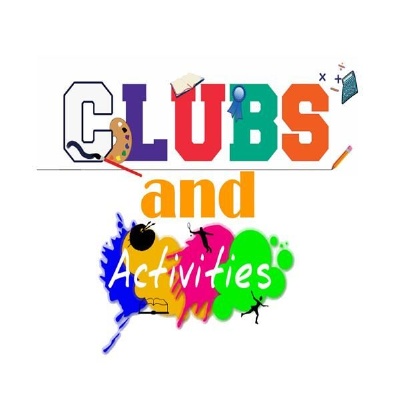 We have a range of subjects available next term.
Attached below is the poster advertising all the clubs which run at the school but are run by external companies. If you are interested in any of the clubs please click on the link which says 'sign up here' by the club you are interested in.
We have managed to secure football for both KS1 and KS2 with Crawley Town Football club which I know many people will be pleased about. Football can only be booked from September.
We also have a new Young Engineers club again for both KS1 and KS2, which looks really good fun!
If you have any problems please contact the company of the club you wish to enquire about.