Celebration Assembly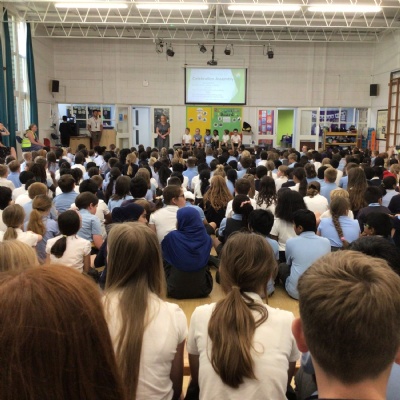 This week Year 2 joined the Upper Site for Celebration assembly.
Every week on a Friday, the children have an assembly to celebrate all their achievements over the last week. This week, in order to help prepare the Year 2 children for their transition to Year 3, they joined children at the Upper Site for their assembly.
It was lovely to see so many of the children at our school together.