Ocean creatures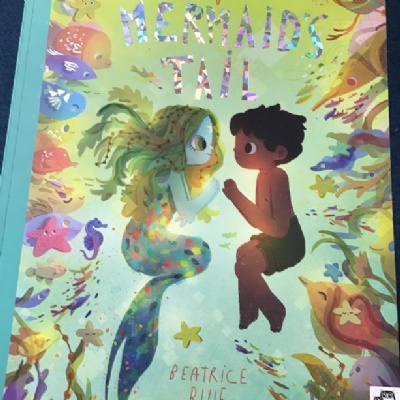 Reception have been learning about how to care for creatures in our oceans.
This week Mulberry class have read the story "Once Upon a Mermaid's Tail" by Beatrice Blue. The story teaches the children about looking after creatures in the ocean. They have talked about how they can keep our oceans clean to look after the sea creatures. They also listened to a story called "Somebody's Swallowed Stanley" (Stanley is a plastic bag!). discussions followed after about why it is important to not litter in our oceans. The children were then talking about the three recycling rules:

Reduce
Re-use
Recycle

The children gave some great examples of how they re-use and recycle things at home.