Weekly Newsletter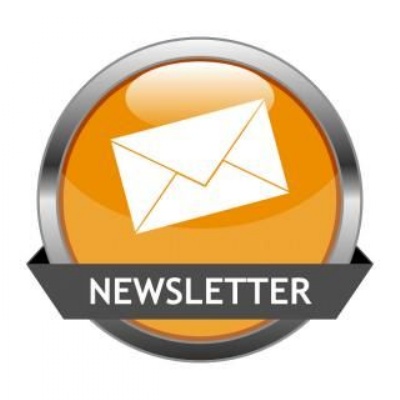 Weekly communication from Headteacher
Every Friday we send out a newsletter to all parents and carers.
Each week there is a letter from the Headteacher, celebrating our achievements, Headteacher awards, spotlight on safeguarding, classes of the week, what's on, Makaton signs and dates for your diary.
We invite you all to have a look and see all the amazing things happening in and around our school.
You can find all the newsletters here.