Red Nose Day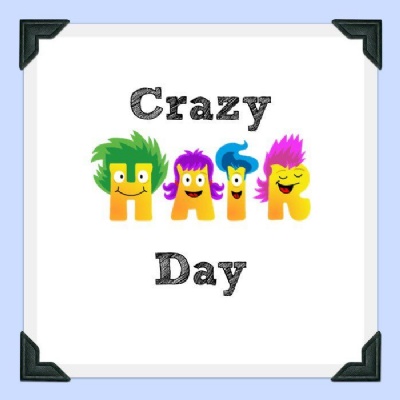 Lots of fun raising money for great causes!
Today we all went a little crazy at Three Bridges Primary School! Today we asked the children to come in with crazy hair and wear their own clothes, and they did not disappoint!
It's been incredible to see the imagination that has gone in to some of the hair designs. Huge thank you to everyone who has joined in the fun!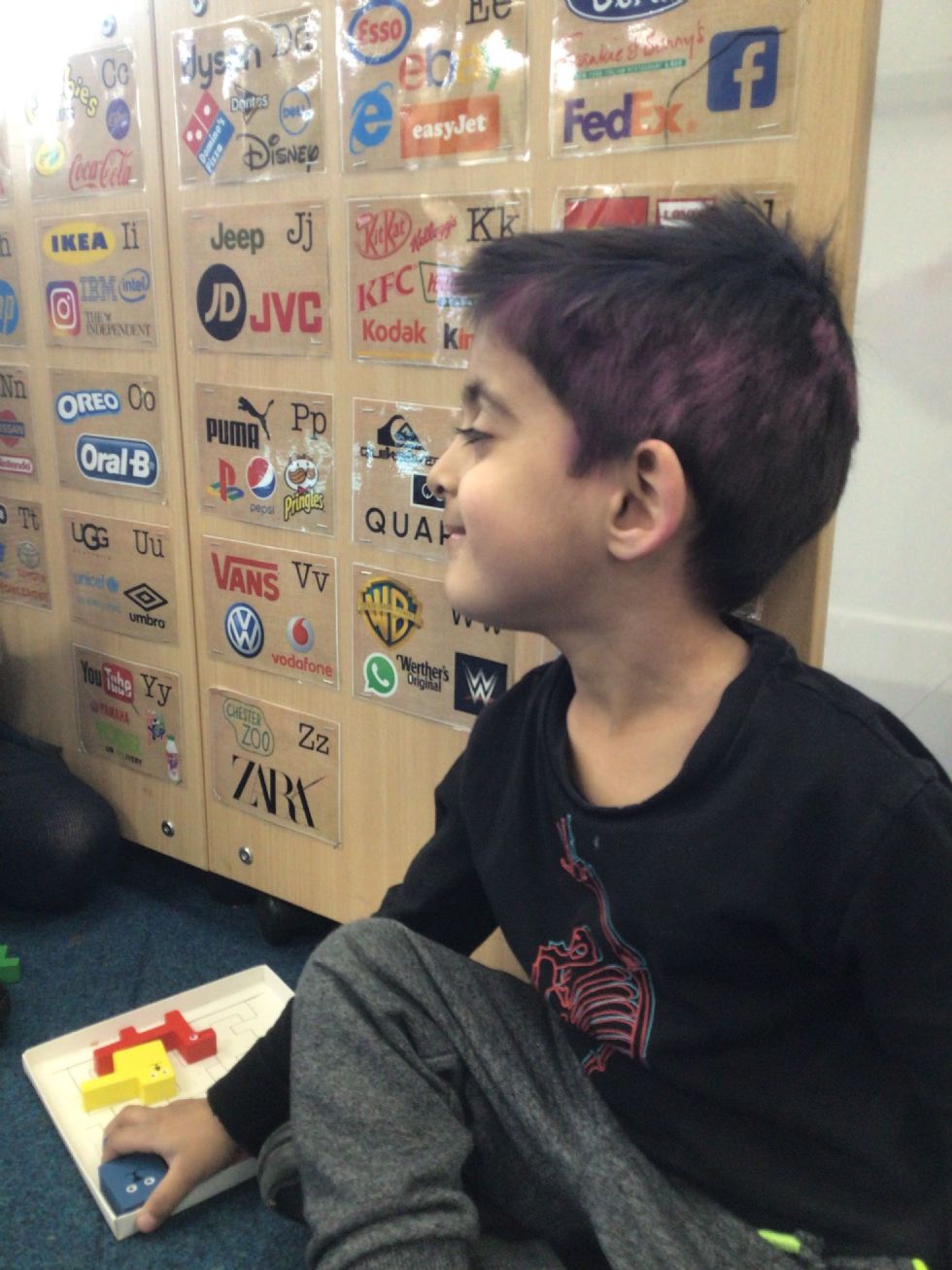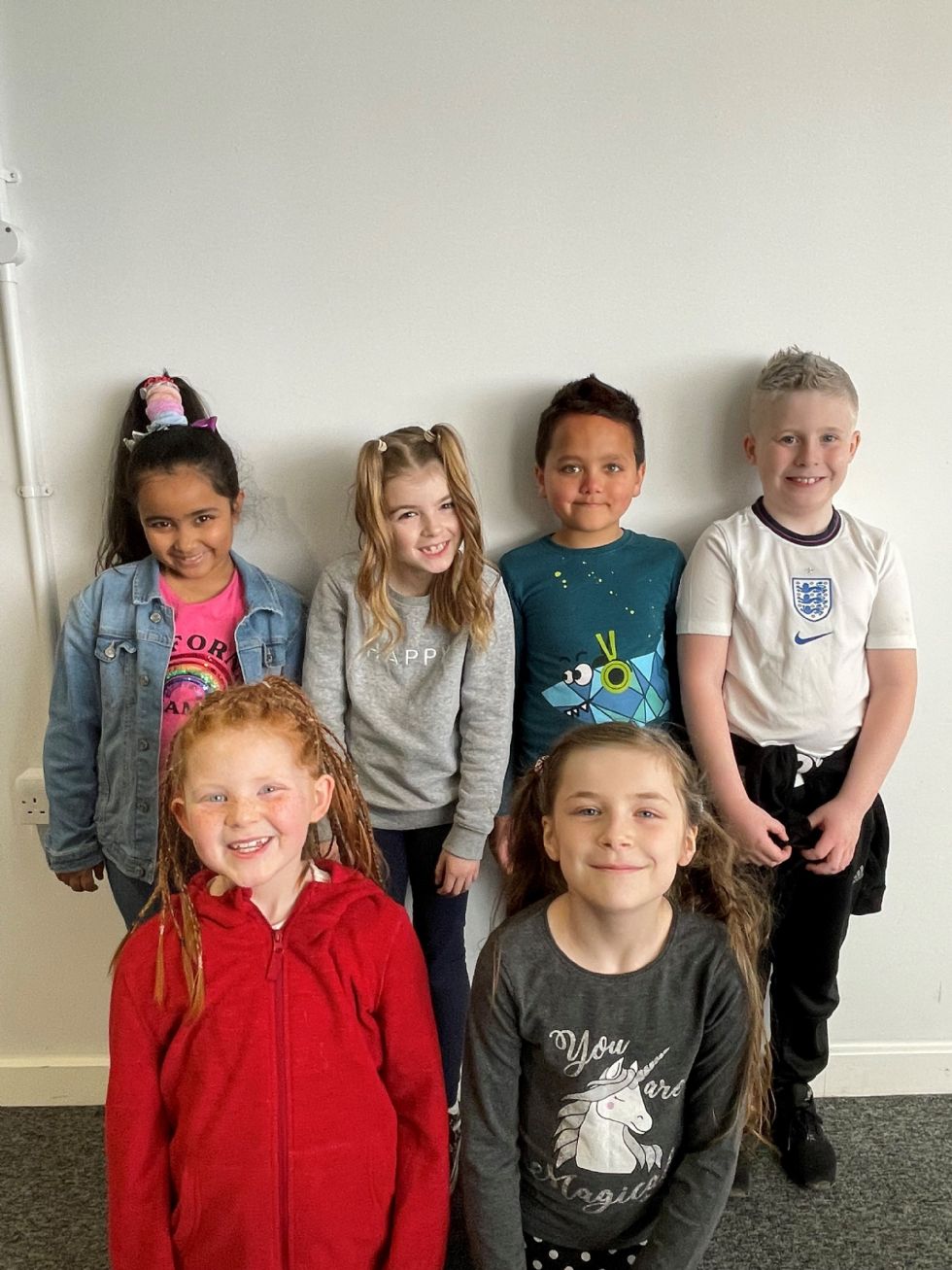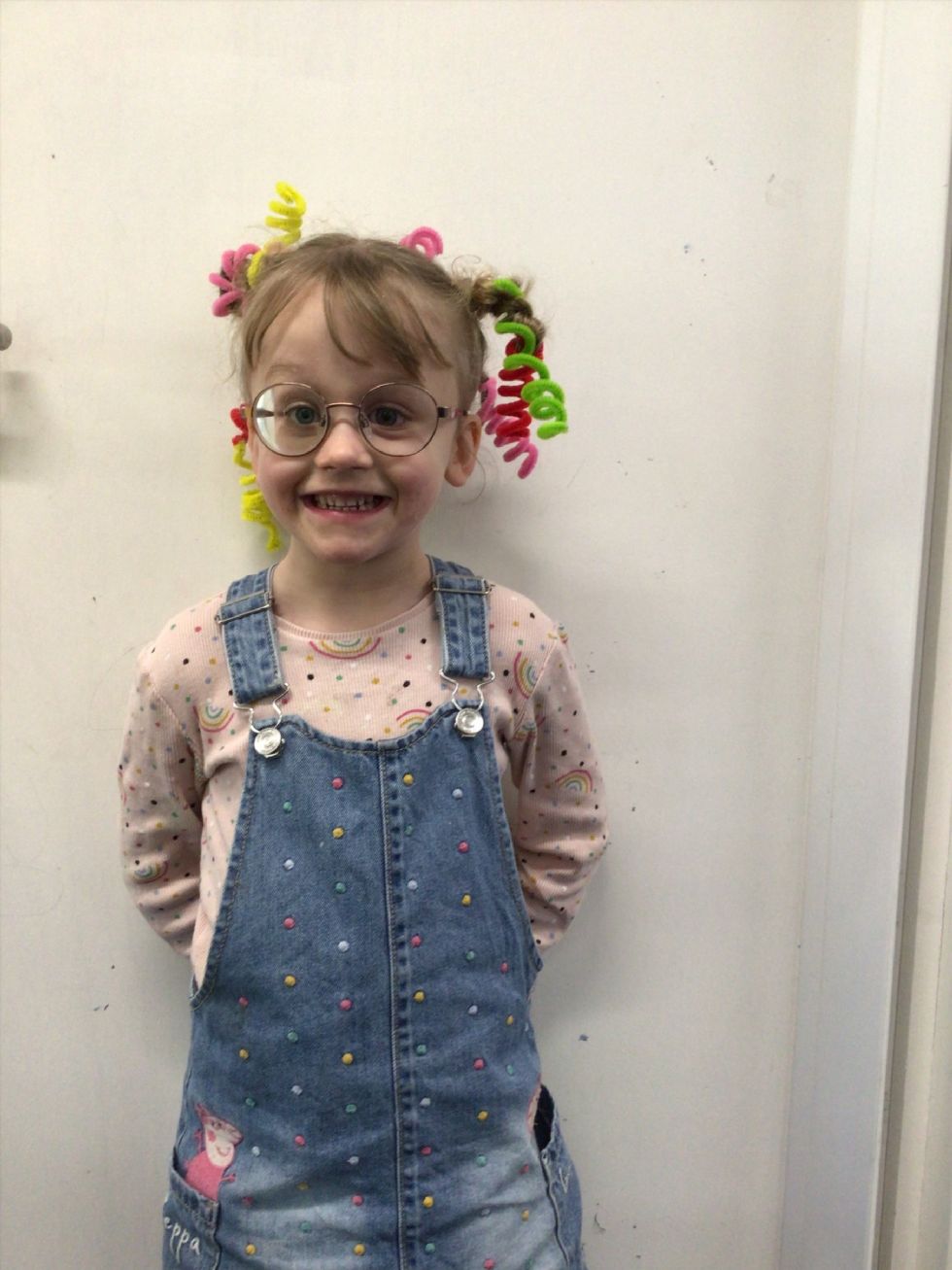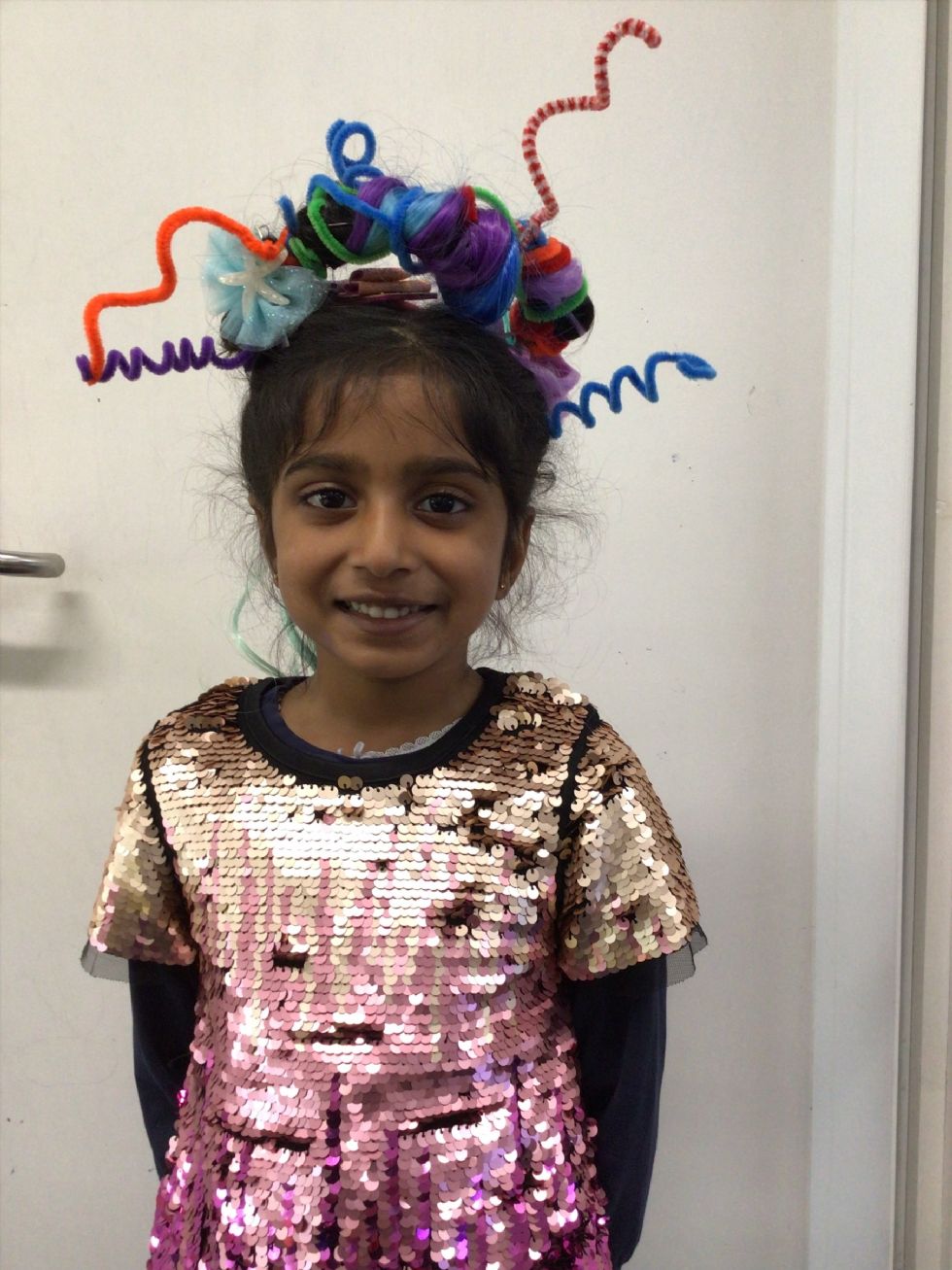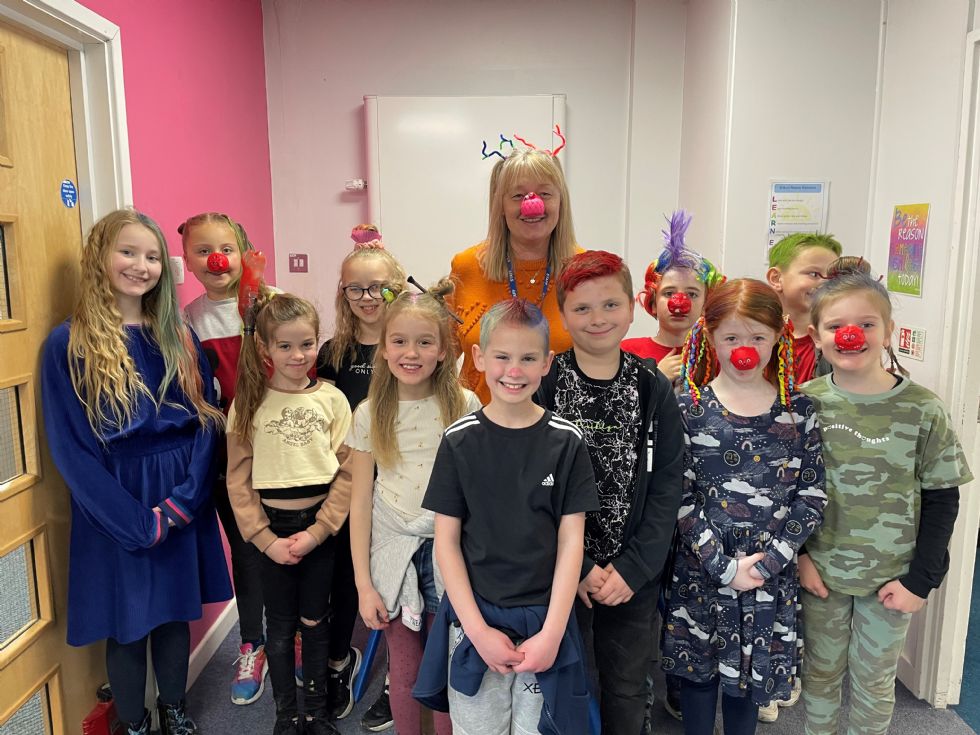 This year we asked for a £2 donation and all proceeds will be split between Comic Relief and the Ukraine Humanitarian Crisis. Once the money has been counted we will update you with the total funds raised.