School Visits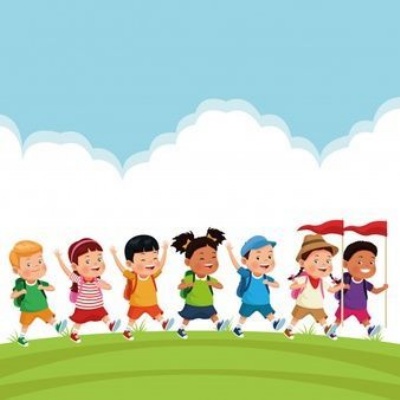 Enjoying our curriculum outside the classroom
This year we are so happy that we can get back to our school visits for the children.
So far this year, Year 3 have visited Lewes Railway Land Wildlife Trust in November and Year 2 & Year 3 have visited Brownings Farm during the Autumn term.
We have got lots of exciting visits still to come though!
Year 5 are visiting Drusillas Park at the end of this month, where they will learn about animals in the rainforest and animal conservation.
Year 1 are going to Wakehurst Place in April so that they can expand on the children's recent learning on plants, including the parts of a plant, types of plant and what they need to grow.
The children in Year 2 are going to visit Tilgate Park Nature Centre where they are going to develop their knowledge on Habitats.
In June, Year 4 are going to visit Hampton Court Palace to help children understand how events from the past have helped shape our lives today, for example the formation of The Church of England. Children will also look how past lives are different from ours, for example how people cooked and travelled, as well as different types of weapons.
Our Reception children are in for a treat! As part of their English learning, they have organised a trip to The Hawth Theatre in Crawley to watch 'The Tiger who came to Tea'. This is a classic children's story written by the author Judith Kerr. The trip provides the children with the opportunity to watch a performance on the stage and see one of their favourite stories come to life!
As well as all of this we have five year groups still to have their visit to Brownings Farm. The children will have the opportunity to learn more about habitats in the field and have some hands–on experience, focusing on the different habitats, which include the woodlands, fields, orchard and ponds.