National Storytelling Week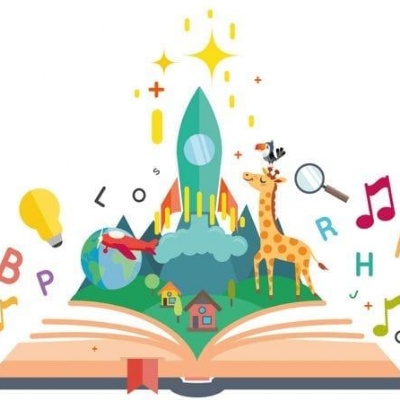 This week we have been celebrating National Storytelling Week.
In Reception, the children have learnt the story of Supertato and have enjoyed retelling it with actions as a class. They have also continued Helicopter Stories which is where the children become storytellers by creating their own stories and the teacher scribes them. They recorded their Supertato story and posted on to Class Dojo for parents. They also have purchased a Kids Echo Dot for each classroom, and they have enjoyed listening to stories on that!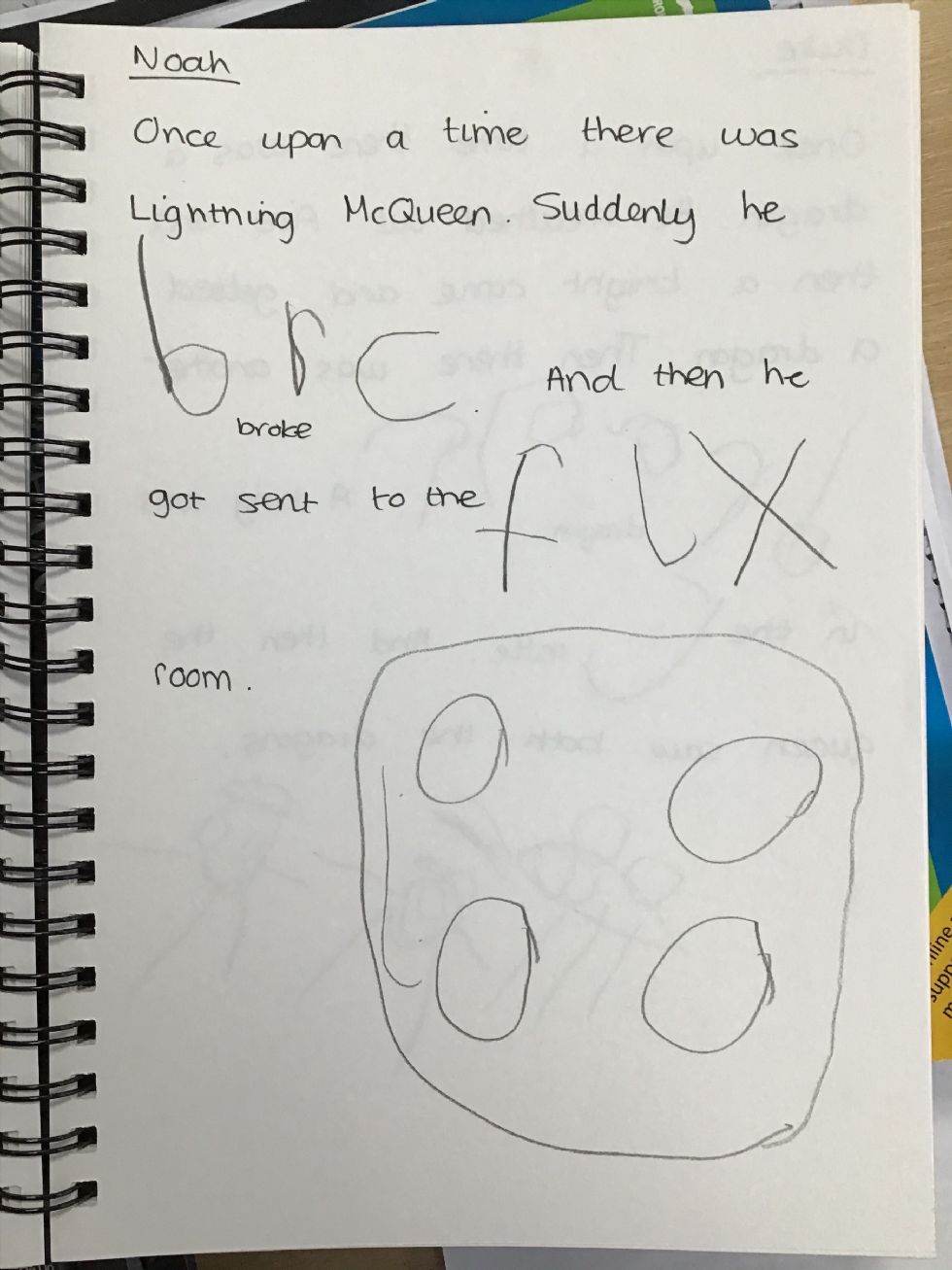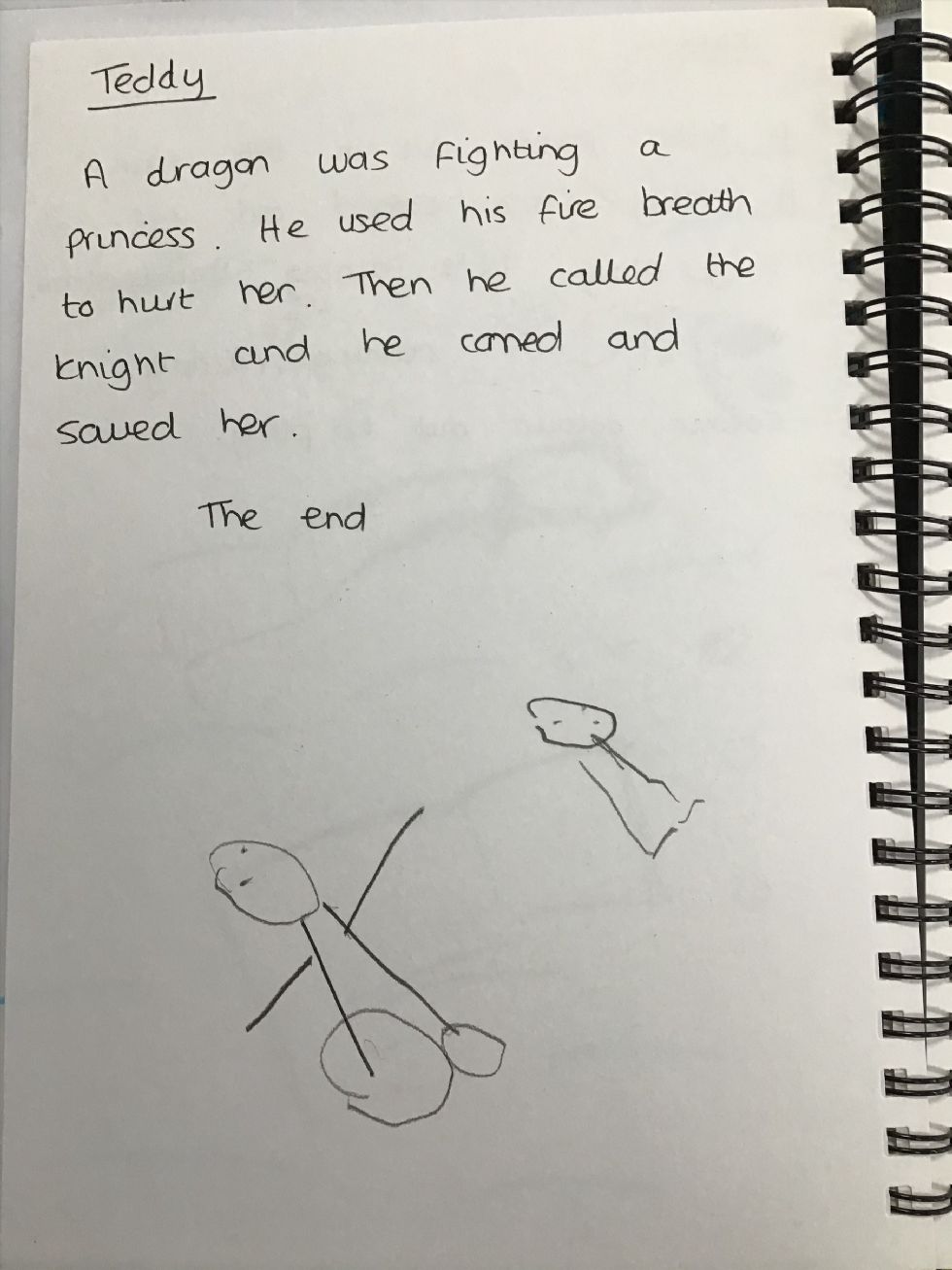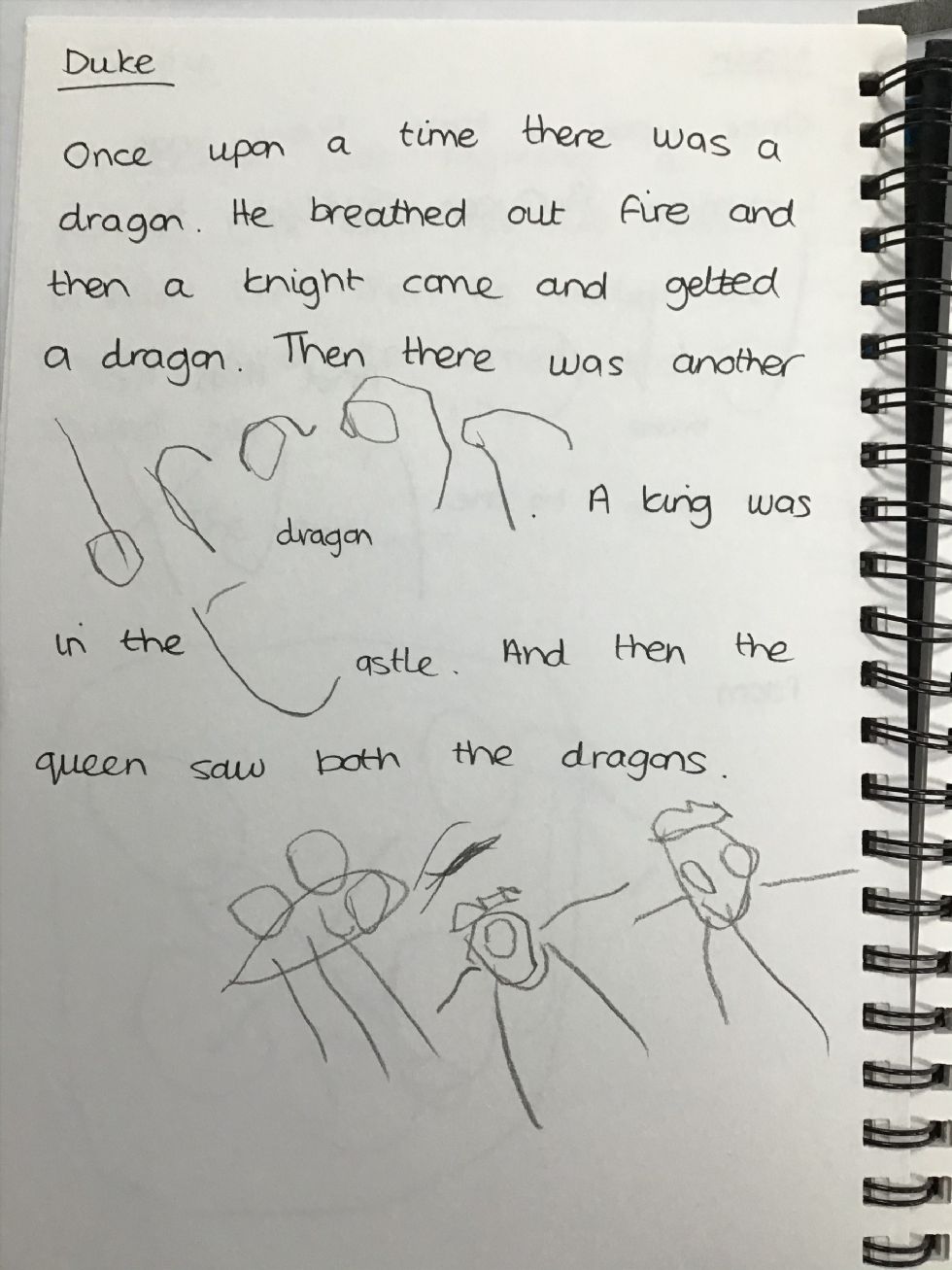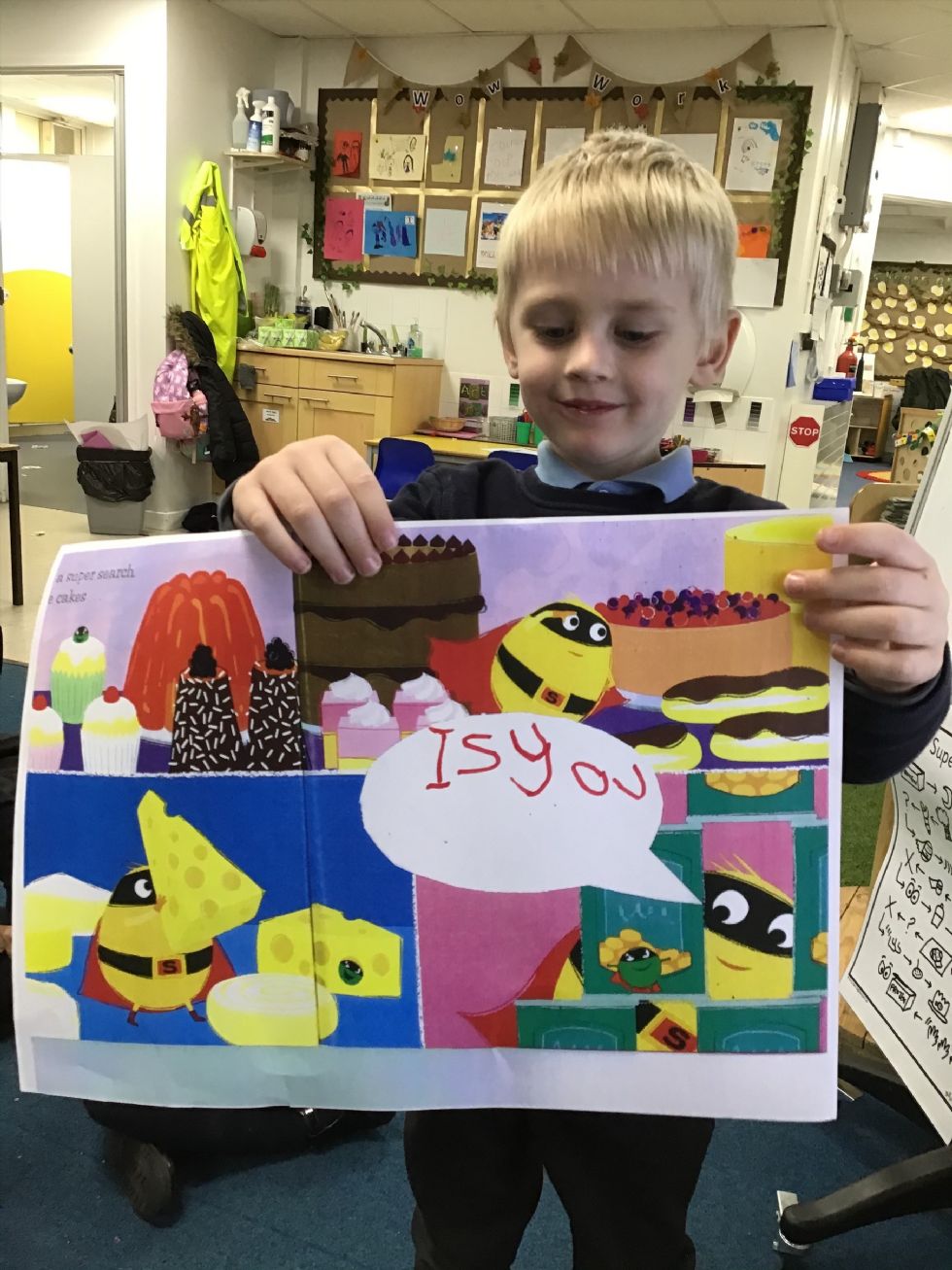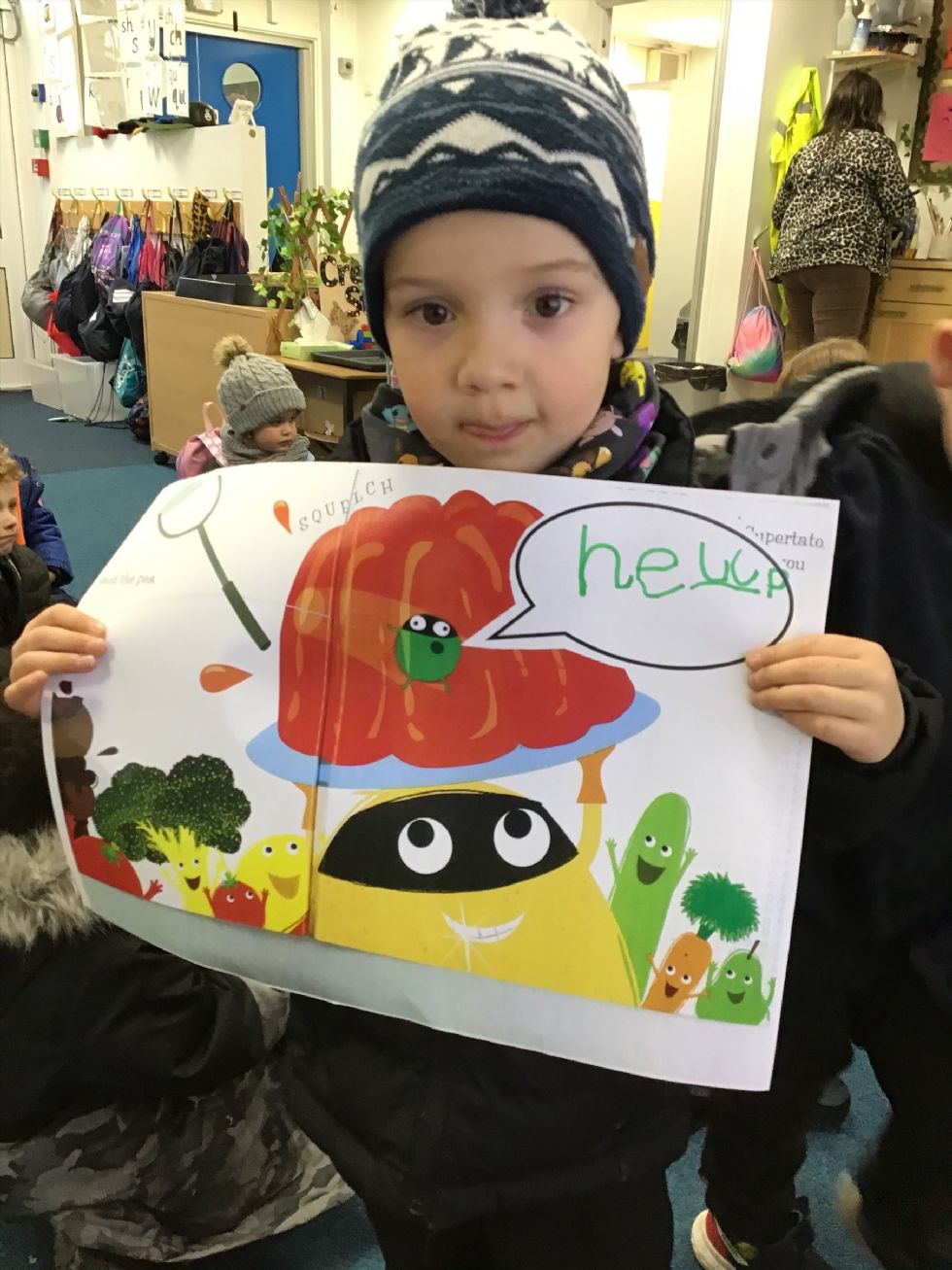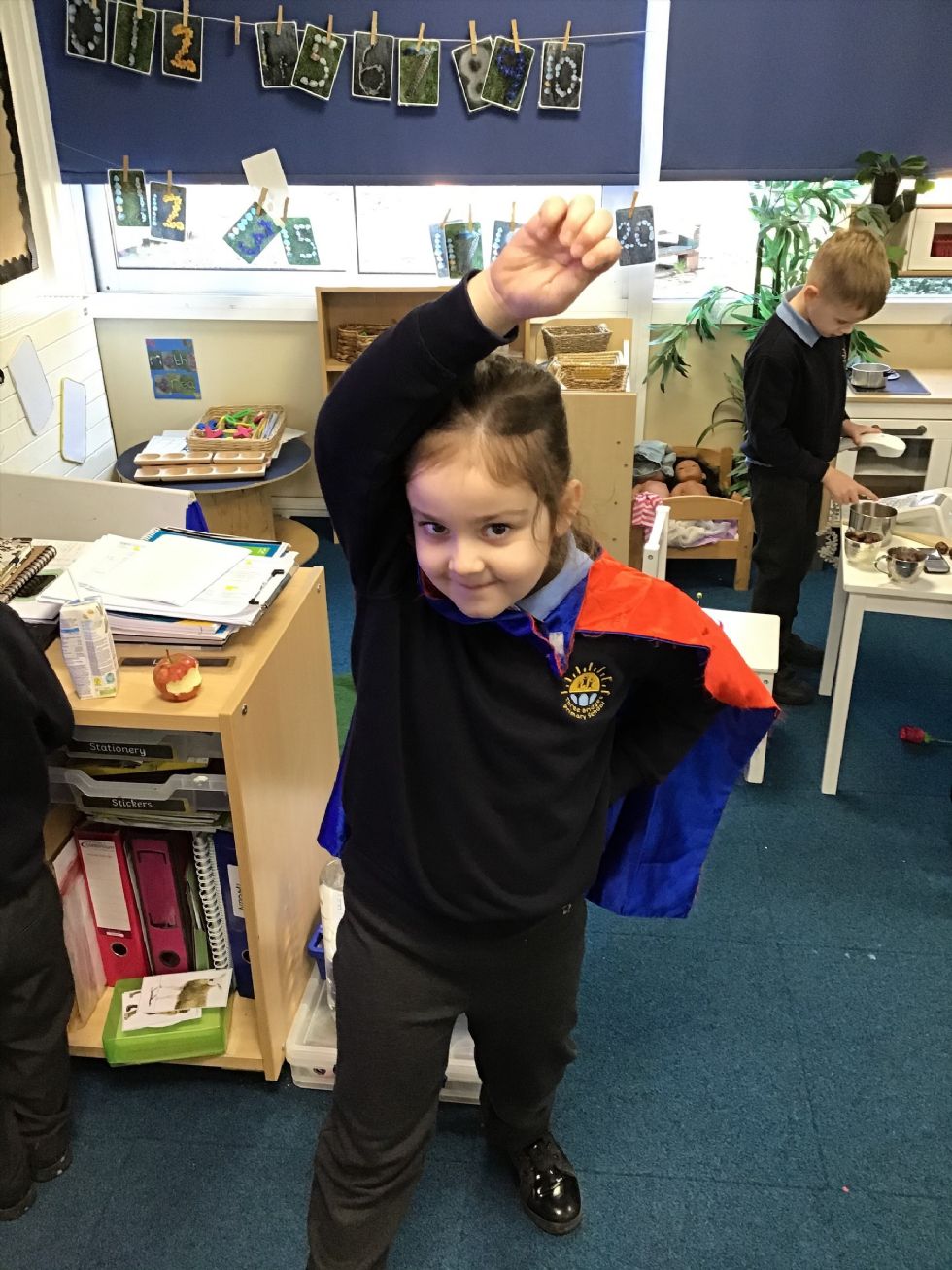 Year 1 have been retelling the story "How to catch a star" and have been enjoying telling and writing stories.
At the upper site children were told about the history of stories dating back to Stone Age. Each day children retell a story they know well. Mr Stockton has been reading a different story for class assemblies.