Self-Portraits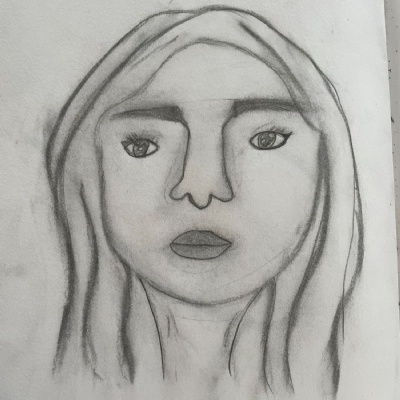 Year 6 inspired by Käthe Kollwitz.
This afternoon Yew class having been drawing self-portraits that have been inspired by Käthe Kollwitz. They used charcoal, which is a medium Kollwitz often used in her work.
Käthe Kollwitz's work consists of 100 self-portraits which were a mirror images of her soul. All her life Käthe Kollwitz used this as a form of for self-reflection. Kollwitz created hardly any full-length self-portraits. From her early period, there are some three-quarter portraits, in later years, she focused on the representation of her head, occasionally including one of her hands.