Dragons Wreak havoc in Year 4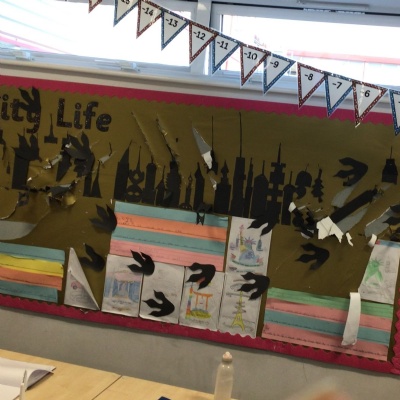 Year 4 came back from the holidays to a big surprise!
Year 4 classes came back to class to find out that a dragon has come and wrecked their classrooms and displays.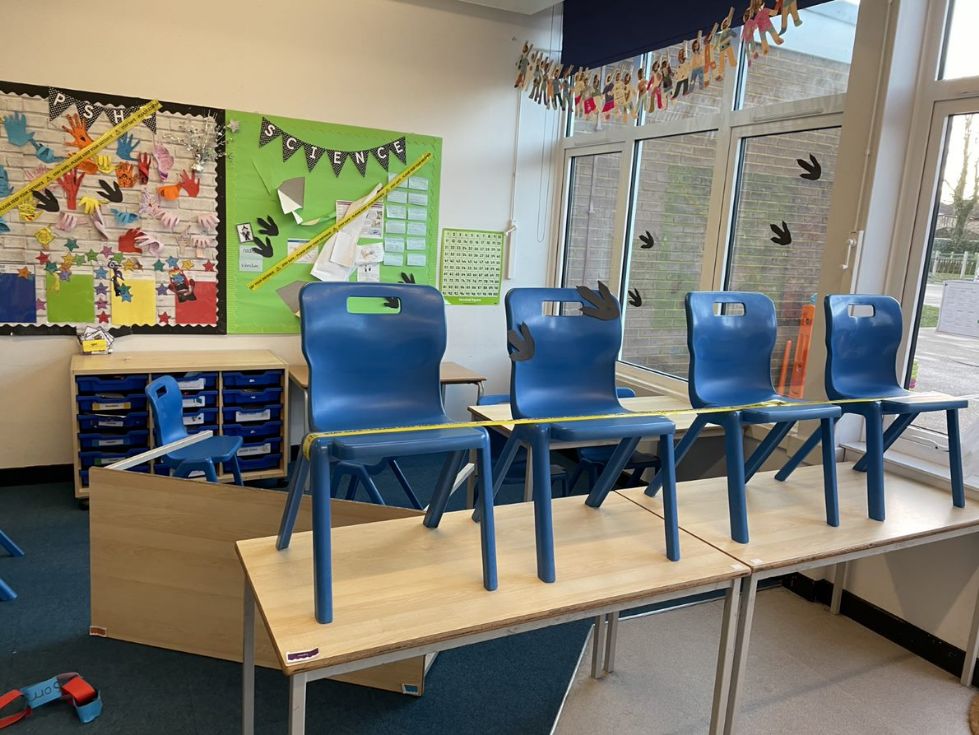 The children have discovered that their topic this term is Dragons. They have spent their first day back reading a book called 'Pet dragon' written by M P Robertson and Sally Symes.
During the day the children have also made models of dragon, looked at drawings of dragons and the pattern of their scales. Some children drew some sketches too.