Merry Christmas!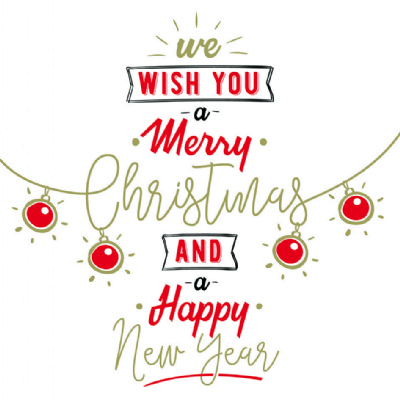 An end of term message from Mrs Emberson, Headteacher.
Dear Parents and Carers,
Thank you for all your support during this term. With your help we have achieved so much. I hope everyone enjoyed our official Christmas jumper day; hopefully we have raised lots of money for the 'Save the Children' charity.
The children have had so many amazing experiences this term. Who could have predicted that we would have appeared on national television with Dan Walker and Nadiya Bychkowa celebrating their excellent run on Strictly Come Dancing? It was an amazing experience for everyone to be involved in. So what else did we achieve?
We have managed to get Year 2 and 3 to Brownings Farm this term and we're looking forward to getting the visits up and running later in the Spring Term.
Year 4 and 5 have been learning to swim, as we're making sure no children miss out on this opportunity.
The pantomime was a huge success; we were so pleased that it was able to go ahead. Sleeping Beauty was a great show enjoyed by all!
Year 5 visited the mobile planetarium and learnt all about the stars and space to support their science curriculum.
Year 4 visited the library and have really ramped up their reading as a result - we love reading at Three Bridges!
Years 4 and 6 visited the town centre - for different reasons, as Year 6 were looking at the history and geography of the town but Year 4 were looking at the wonderful artwork.
Do check out the website as we update our news all the time; we are incredibly proud of our achievements at Three Bridges. The children and staff have certainly been busy this term.
Well done and thank you to the Friends for getting the fund-raising going again. I know the children have really enjoyed the Silver Coin Challenge; Cake Raffle and designing their Christmas cards. It was a shame that the fair couldn't go ahead but we hope that next term we can get things going again.
We are saying our goodbyes to some of our staff this week. Mrs McGivern has been at the school for over 17 years and has contributed so much to so many children and their families during her time with us. Mrs Ryan has been with us for a slightly shorter time but she has worked across both sites and supported many children with their learning. Miss Austin has been with us for almost two years and supported on the upper site mainly. We wish our leavers every success in their new schools and thank them for their contribution to our school.
It only remains for me to wish you all a Merry Christmas and a Happy New Year.
It only remains for me to wish you all a Merry Christmas and a Happy New Year. Take care everyone and keep safe.
Happy Holidays and a very Happy New Year to you all!