Yr 4 Mural visit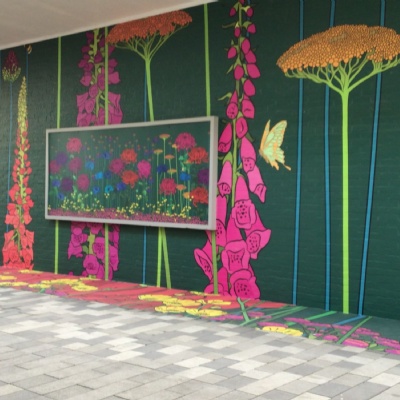 Year 4 walked to Crawley town centre.
As part of our City Art topic, we walked into Crawley town centre to see the new mural that has been added to the side of the Marks & Spencer's building.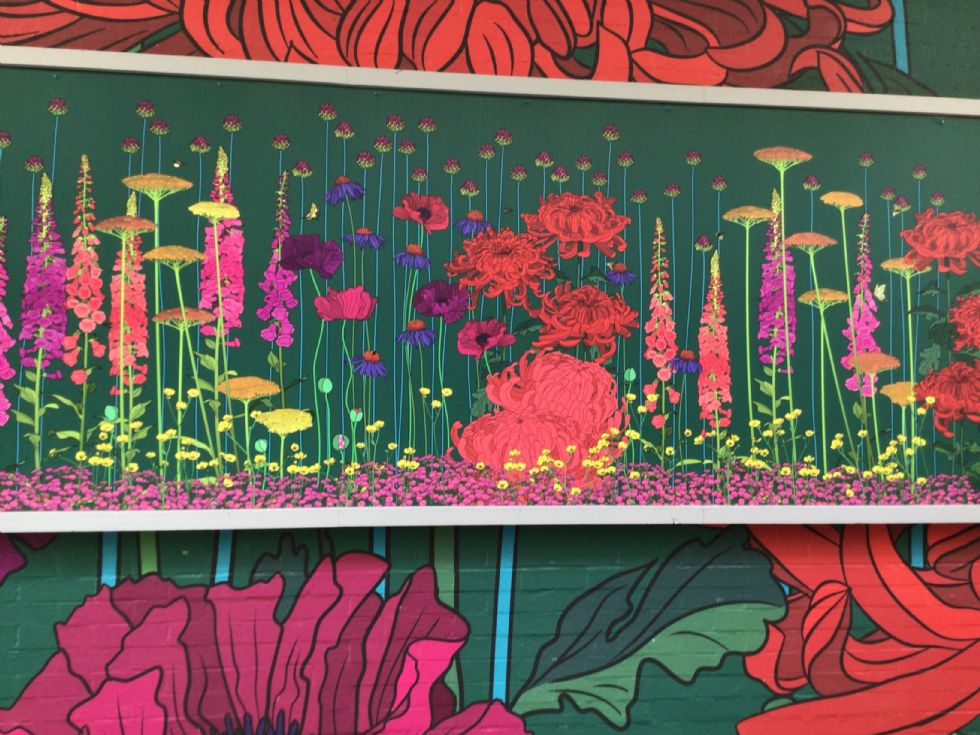 With Crawley Town Centre BID, Crawley Creative have commissioned artists Baker & Borowski to create a mural in the town centre.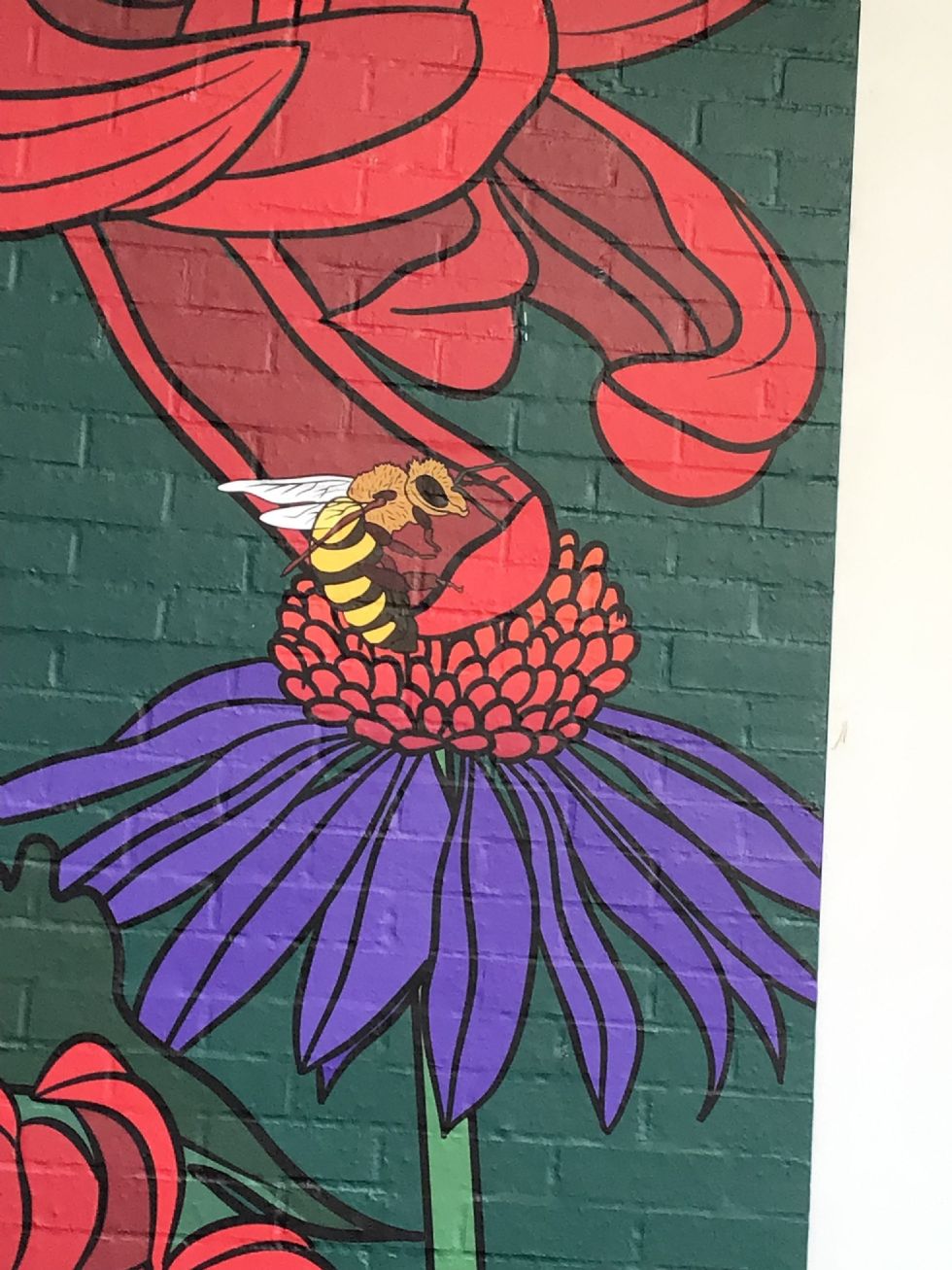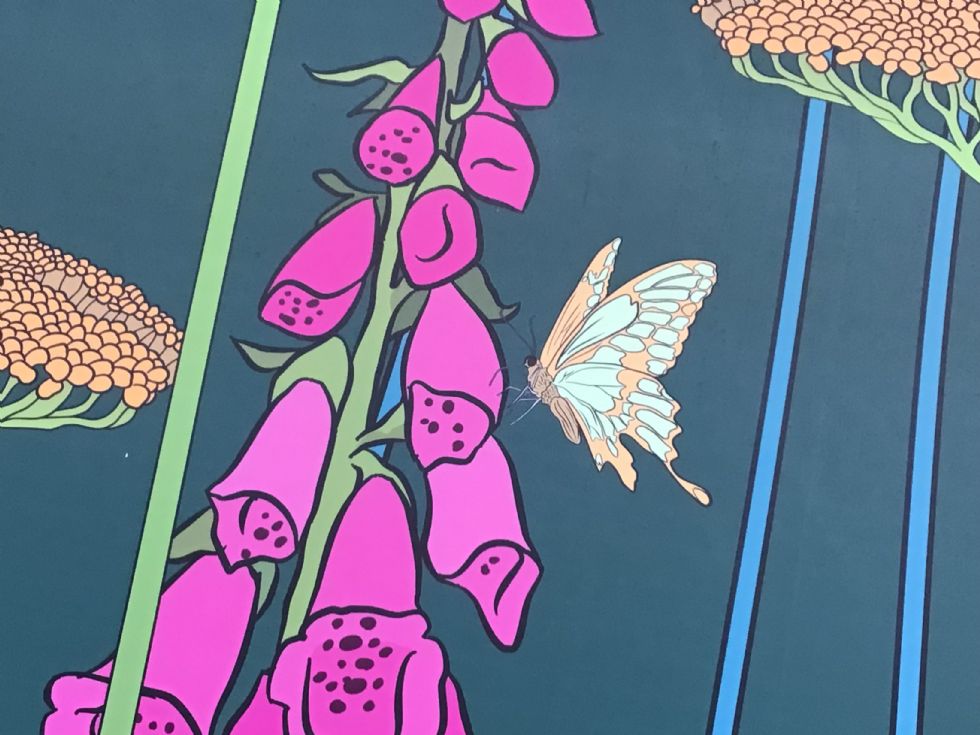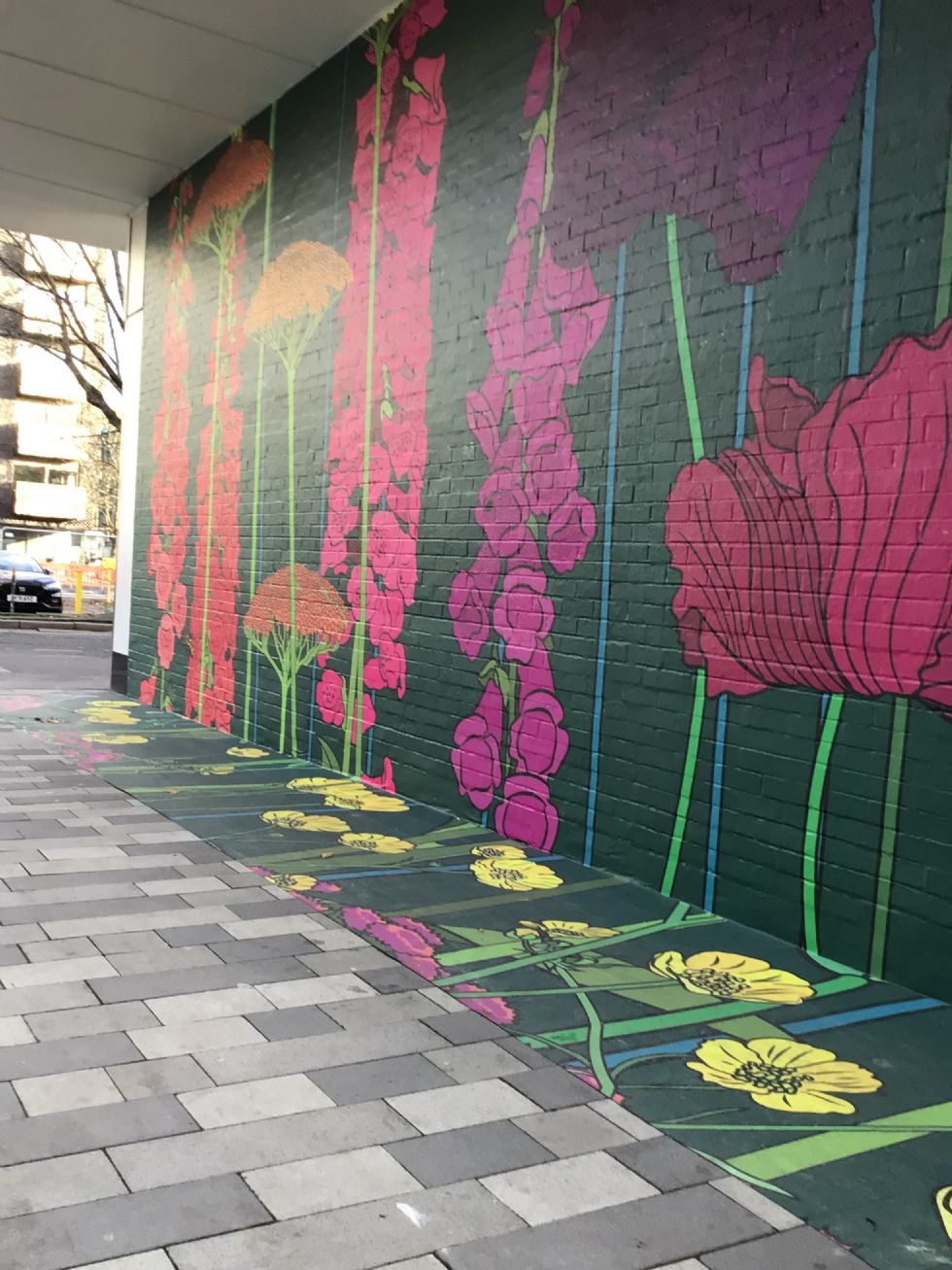 The aim of the project is to bring some colour and joy to Crawley town centre in the often gloomy winter months of Nov – January.
Visit Crawley Creative to find out more.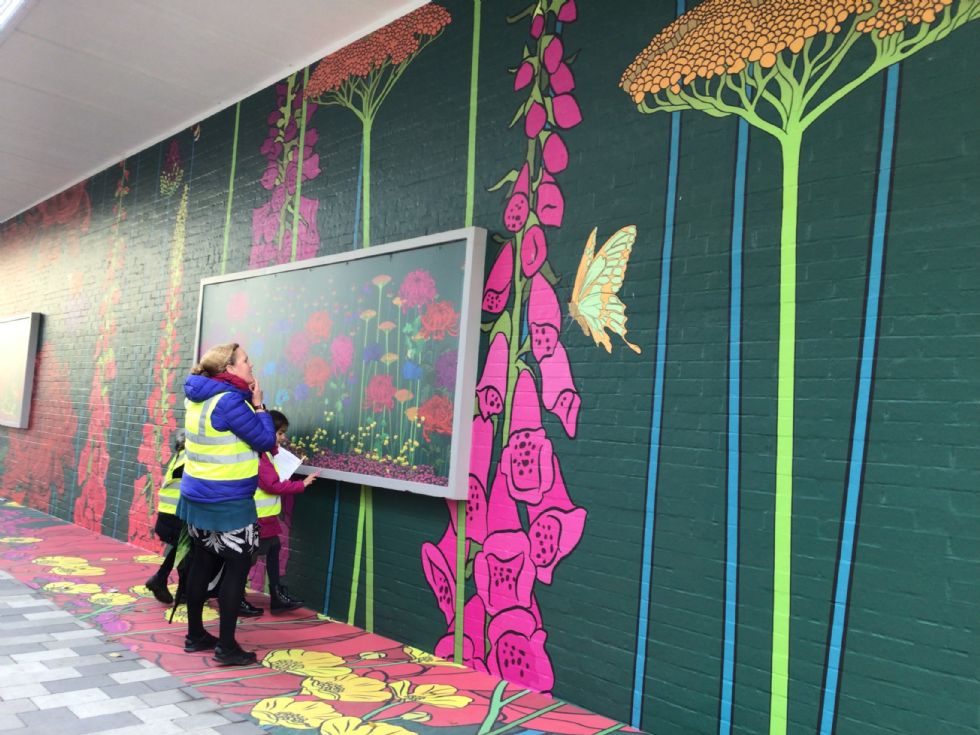 Quotes from the children about the mural
"It was really put a lot of work into it. It was really majestic!" Beech Class
"It makes me happy inside seeing all the colours. It makes me feel of my friends when I see them." Oak Class
"It was very detailed. Different colours, bright colours and pastel colours." Poplar Class
"I thought it brightened my day because it was so colourful. They have lots of energy because they want to show everybody that art is amazing!" Beech Class
"I thought it was really creative." Oak Class
"It was really cool! The mural was very bright and colourful." Poplar class