Sleeping Beauty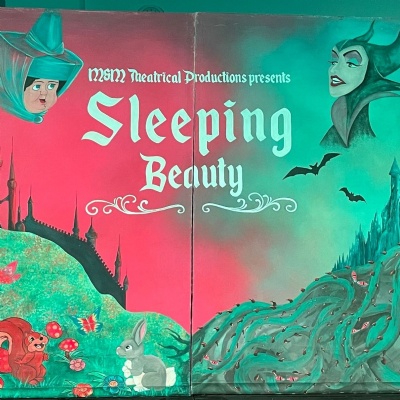 The Pantomime has come to town - Oh no it hasn't...oh yes it has!
Today we were thrilled to have the pantomime visiting the school. M&M Productions came and performed their version of Sleeping Beauty.
These fun, colourful and dynamic productions actively encourage audience participation, combining the tradition of theatre pantomime with up to date and age appropriate humour, music and themes.
Wonderful costumes, superb scenery and magical special effects all combine to deliver an electric atmosphere and guarantee audiences a truly imaginative, enthralling journey into the enchanting world that is Pantomime.
All that could be heard from the hall was laughter which was so lovely.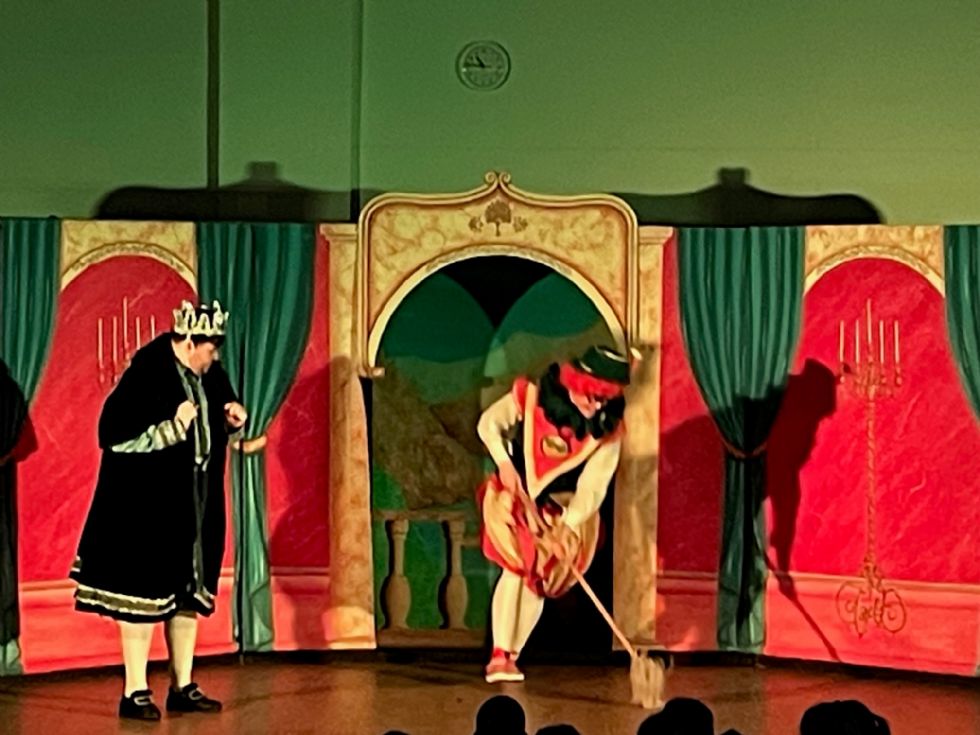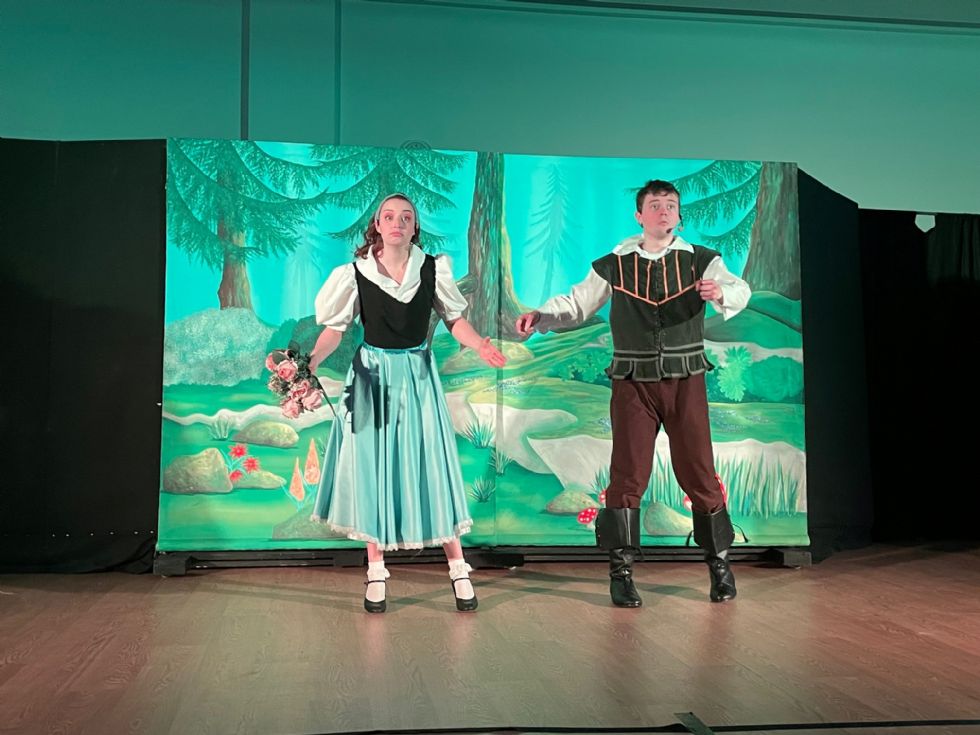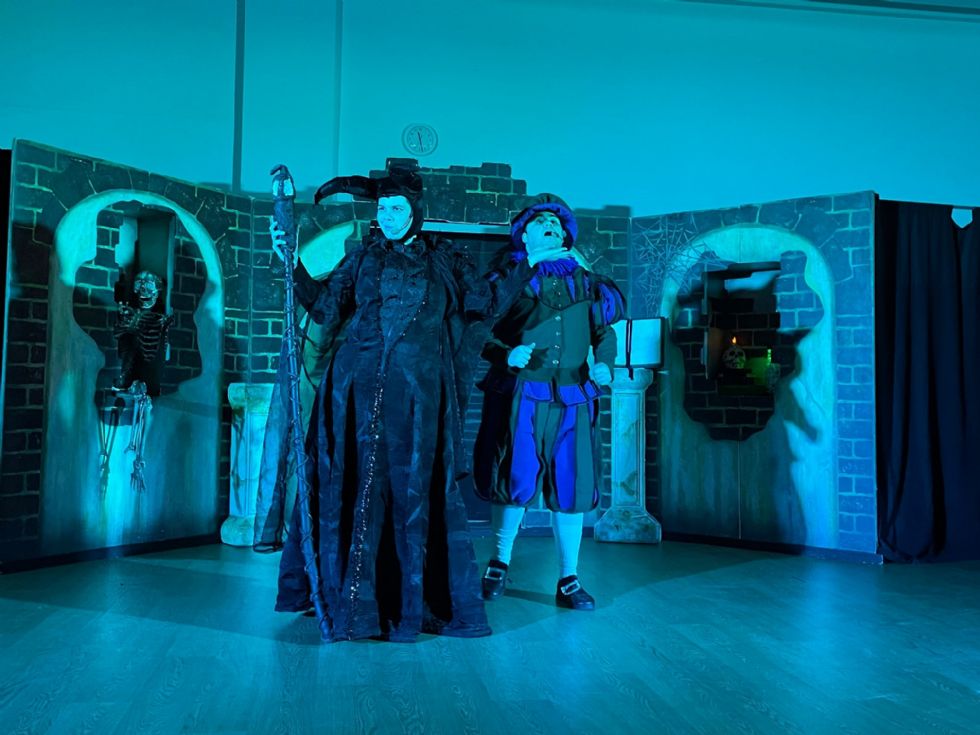 Quotes from the children about the Pantomime
"I thought it was funny the same actors playing different roles."
"It was really good. I liked the teachers dancing."
"My favourite part was the songs. It was funny. I didn't like Maleficent."
"I liked it when the prince kissed Aurora and the songs."
"I really liked the part when she went to sleep and the prince kissed her."
"My favourite one was when she had her blue sparkly dress and when the witch was very funny sometimes."