Harvest Festival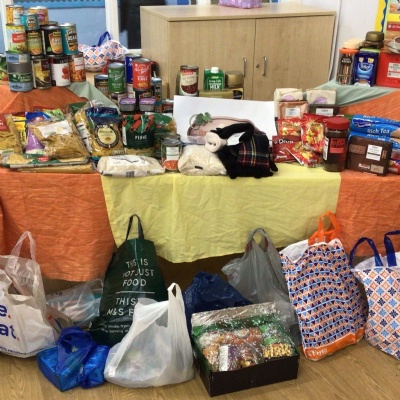 Celebrating Harvest Festival.
Today we are celebrating Harvest Festival with the children in assembly. We have been overwhelmed by the donations we have received. All donations are going to be donated to Crawley Open House, who support people who are homeless.
Harvest Festival is a celebration of the harvest and food grown on the land in the United Kingdom. It is about giving thanks for a successful crop yield over the year as winter starts to approach. The festival is also about giving thanks for all the good and positive things in our lives such as family and friendships.