DEMOCRACY DAY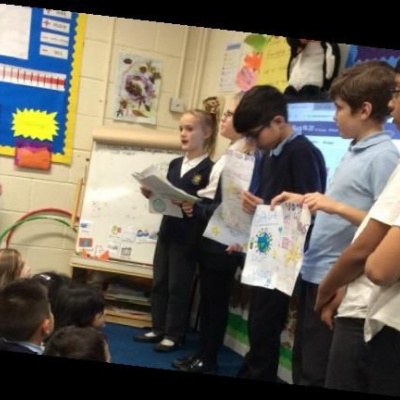 Years 5 and 6 pitched to each class in our General Election.
On Tuesday 10th December we held our very own General Election!
Children in Years 5 and 6 researched the political parties and pitched to each class. We made ballot boxes and all children voted.
And the winner of the Three Bridges General Election is… Labour!