Year 6 Visit to little canada (pgl) isle of white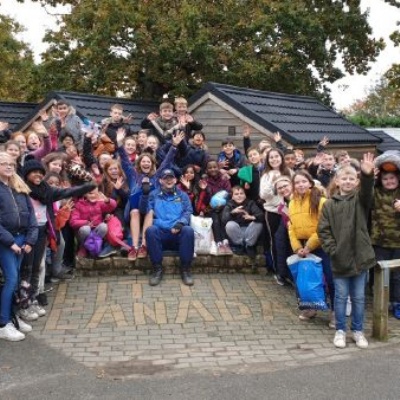 We were so proud of our Year 6 pupils who really enjoyed their visit to Little Canada (PGL), Isle of White w/c 4th November 2019.
We hope the Year 6 parents enjoyed the children's assembly. The PGL assembly will be held on Wednesday 27th November at 2.30pm, we hope you are all able to come along.
Please see photographs attached below.